Therapeutic Services for Older Adults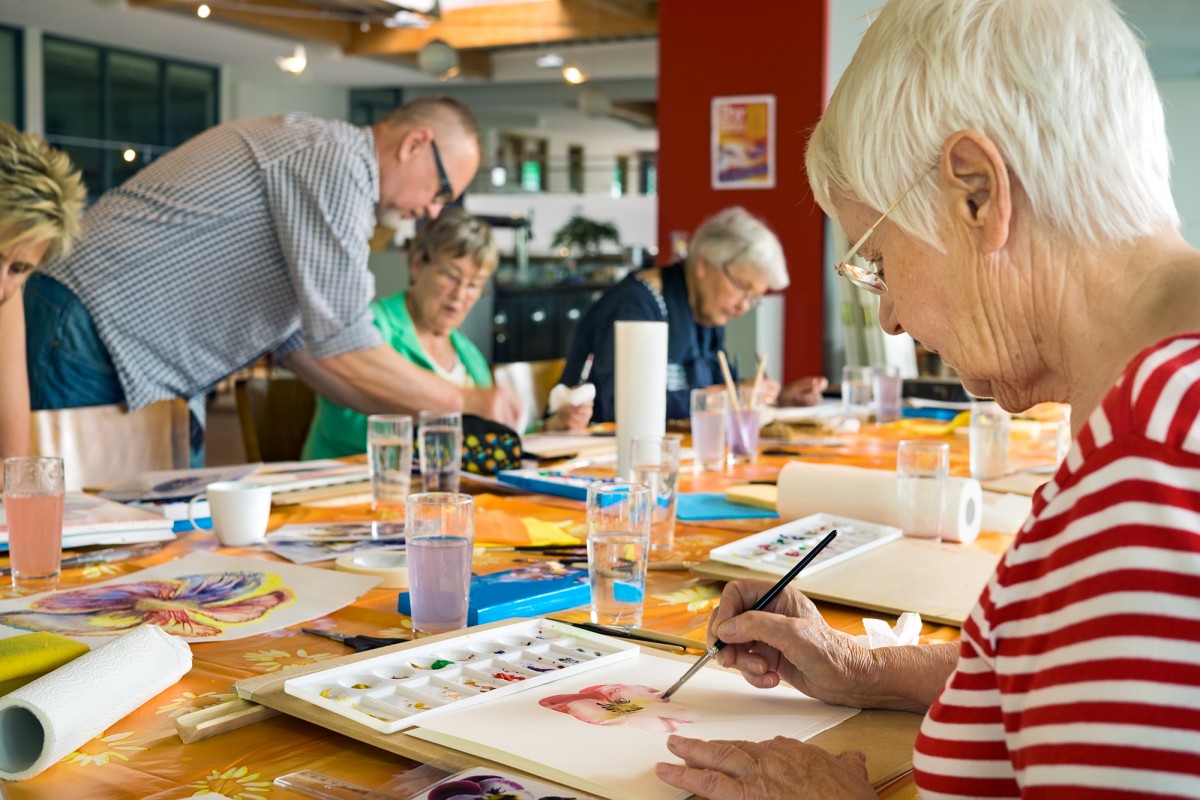 Thursday, March 7, 2019 - 1:00 - 3:00 p.m.
You might have heard of psychotherapy, but have you heard of music, occupational and recreational therapy? What are these types of therapy and how can they help an older adult? Learn from local experts about the benefits of and making alternative therapies a part of your loved one's treatment plan.