Events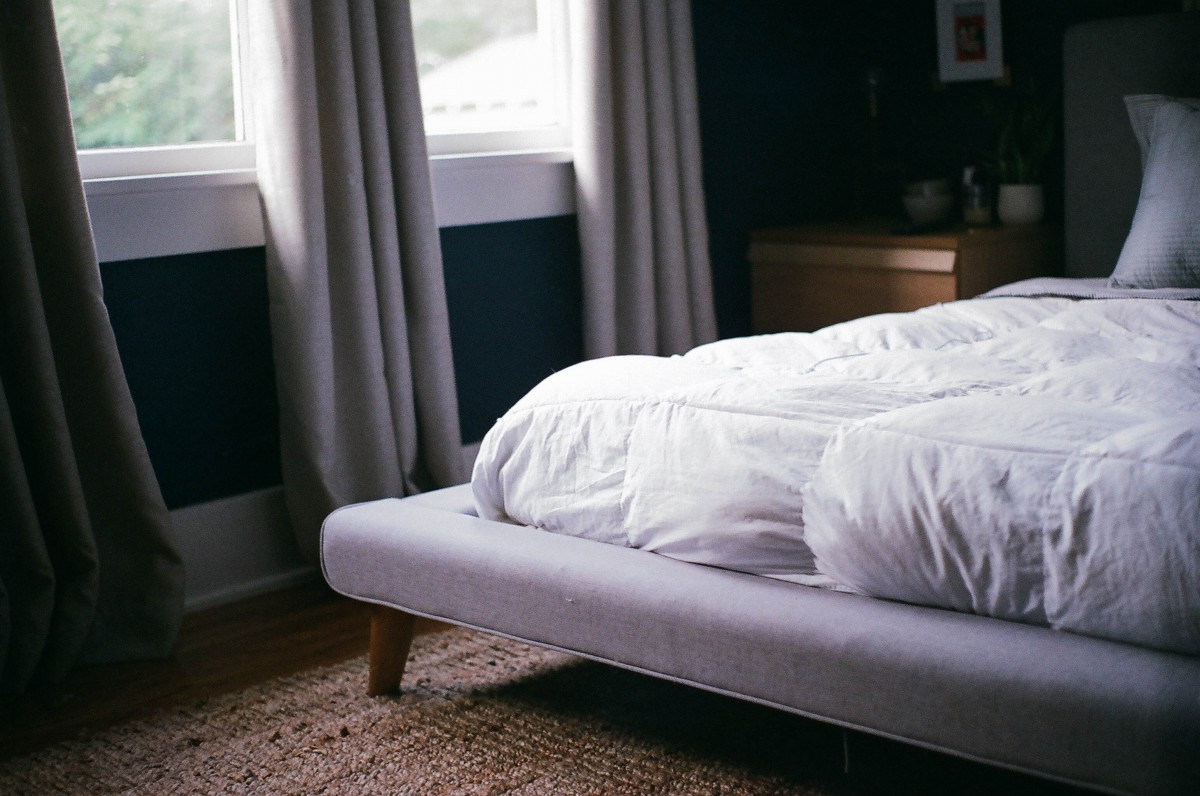 Thursday, July 26, 2018
1p-3p
Sleep habits are important at any age, but especially as we get older. Proper sleep helps us with our mood, problem-solving, learning and control of our emotions. It helps heal our bodies, including our hearts, brains and blood vessels. Sufficient sleep also affects our metabolism, insulin levels and balance. Come learn from Dr. Margaret (Moen) Rabish on how we can improve our sleep and our lives.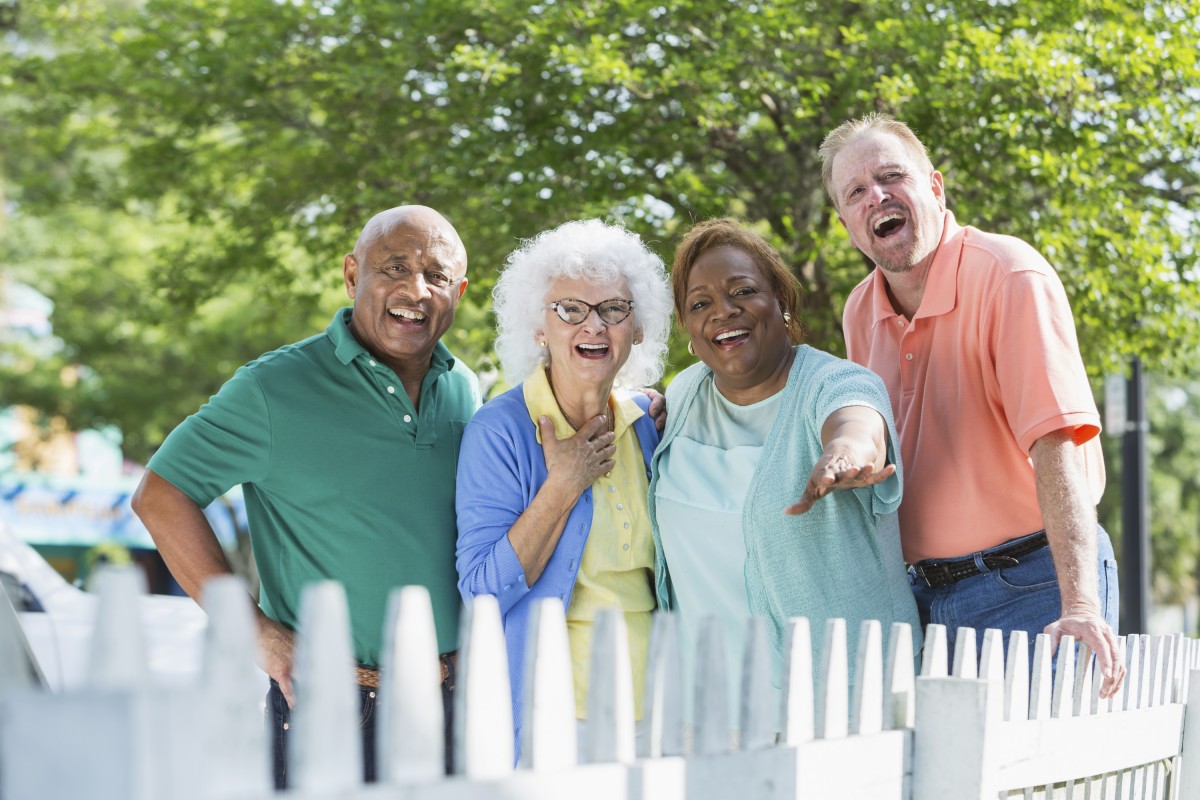 Tuesday, August 14, 2018
1pm - 3pm
The Kent County Senior Millage is dedicated to keeping older adults in their homes while maintaining independence. This class will explore more in depth the Kent County Senior Service Directory, and speak with some of the partners on how these services have impacted the lives of their participants.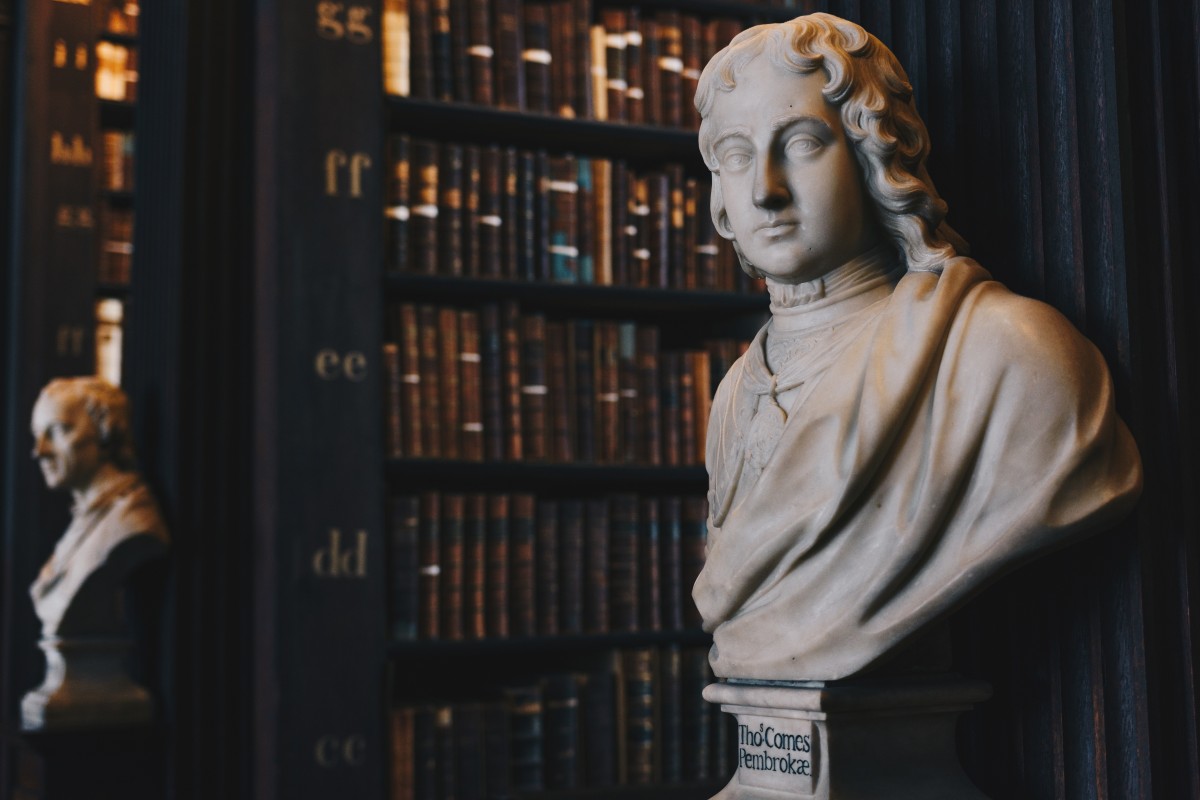 Thursday, September 27, 2018
1pm - 3pm
Do you have an advanced directive, durable medical power of attorney, will or other documents prepared? Have you been putting off the conversation because you don't know where to start? Come listen to an elder law attorney and caregiver expert explain what each document is, why you need them and how to get them ready for you or your loved one.