Events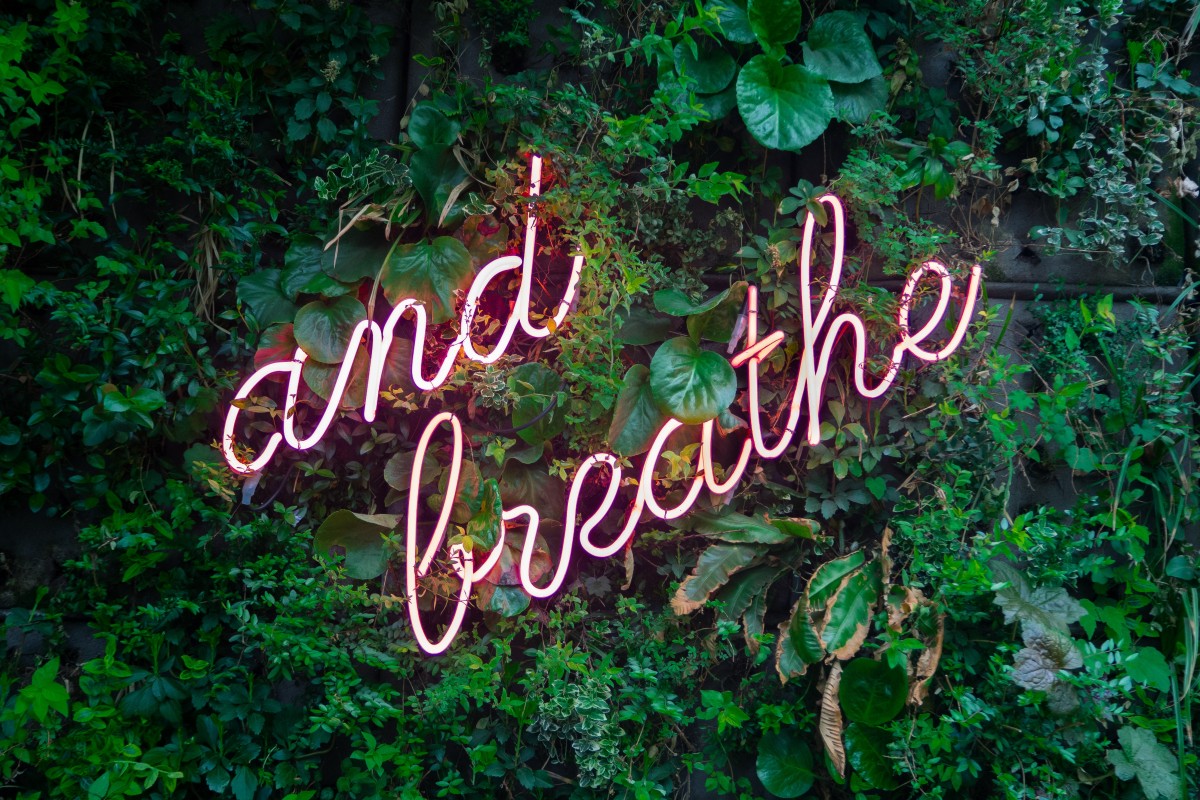 Friday, October 26, 2018
1p-3p
The holiday season often brings unwelcomed guests — stress and depression. Combine the normal demands of the season with the task of caregiving and the season can seem burdensome. Learn about how to recognize signs of depression and anxiety, and be better prepared to handle the stress of the busy holiday season while caregiving.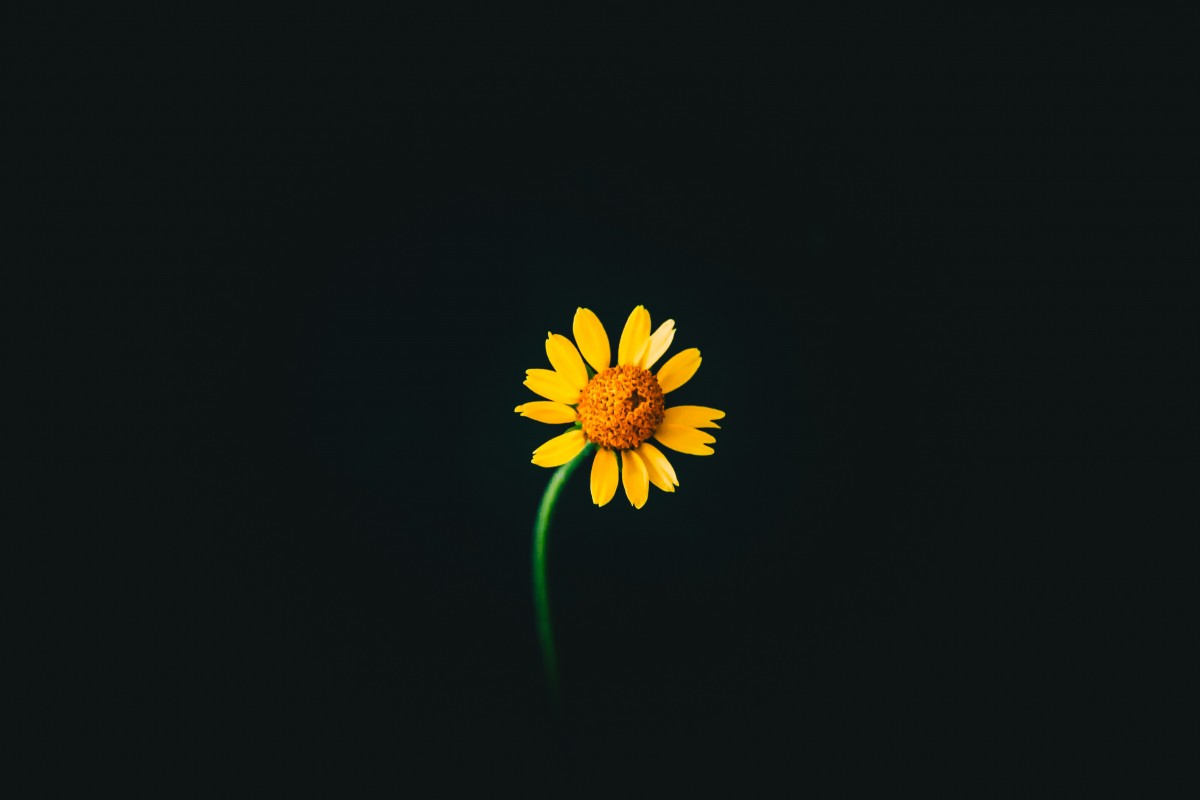 Thursday, November 29, 2018
1p-3p
3215 Eaglecrest Dr. NE Grand Rapids, MI 40525
Coping with the loss of a significant other is one of life's biggest challenges. Often, the pain of loss can feel overwhelming and you may experience all kinds of difficult and unexpected emotions. While there is no right or wrong way to grieve, there are healthy ways to cope with the pain to be able to come to terms with your loss, find new meaning, and move forward.
Tuesday, December 4, 2018
1p-3p
3215 Eaglecrest Dr. NE Grand Rapids, MI 49525
We learn how to read, write, count, and memorize in school. Chances are we never were taught how to recognize and manage our emotions and the wide ranging effect they have on yourself and your
relationships. Join us for a stimulating and thought provoking session as we learn about the fascinating field of emotional intelligence.