Events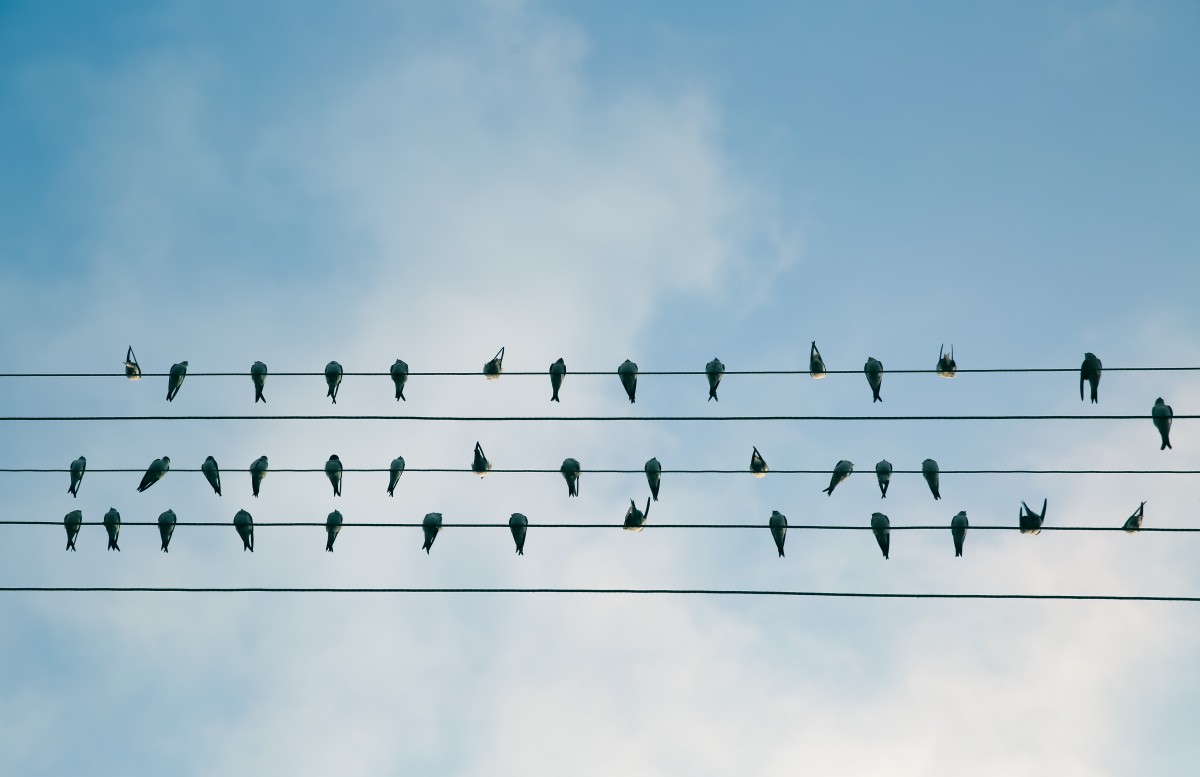 Thursday, April 26, 2018
1:00 pm - 3:00 pm
Join us to learn about options for aging in place, home-based care through programs like Kent County Senior Millage, MI Choice, Medicare, PACE, as well as private duty home care, adult day care, respite services and much more.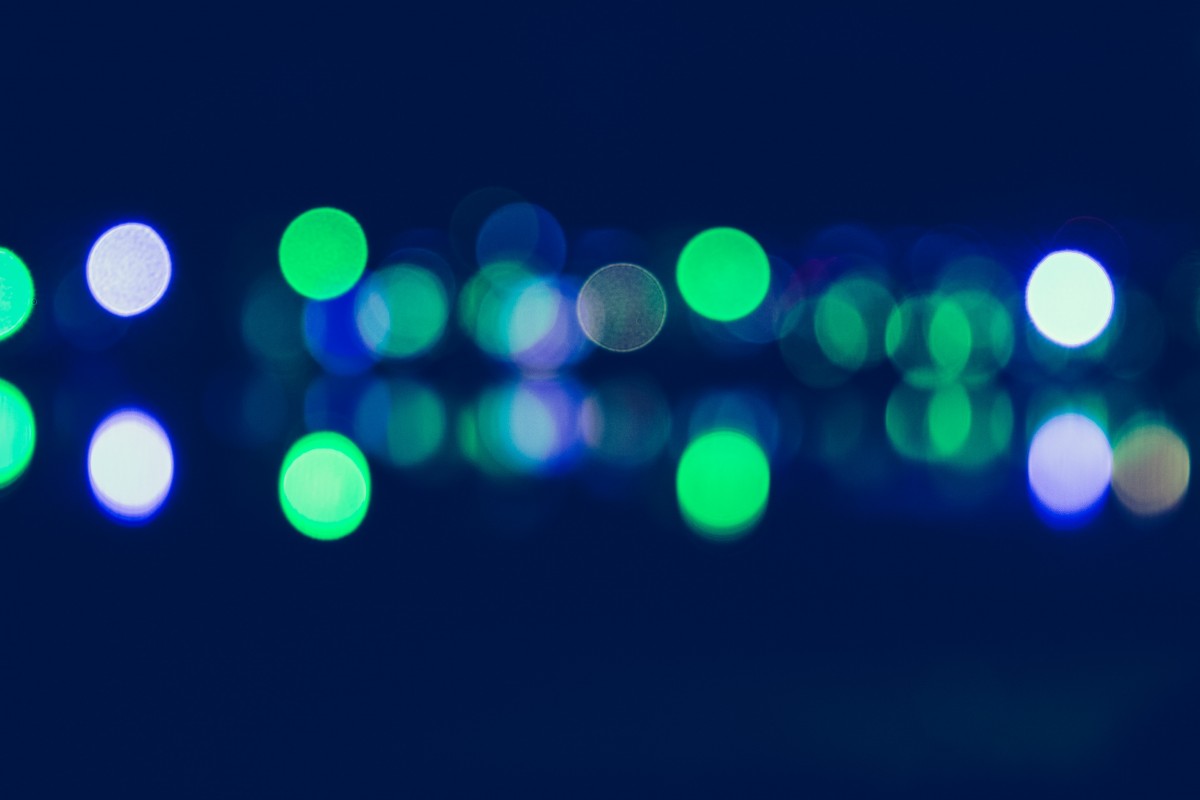 Tuesday, May 22, 2018
1pm - 3pm
Learn about resources related to transitioning into long term care or a nursing facility. Topics include: hospital observation vs. admission, assisted living, and nursing homes (and payment options for both), how to choose a long term care facility, caregiver burden/guilt, patient choices/rights, right to nursing home discharge, advocacy and communication strategies.