Holiday Gifts for Caregivers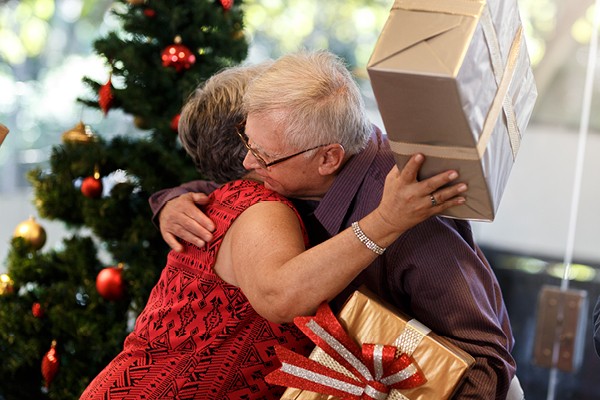 Wednesday, November 6, 2019 - 1:00 - 3:00 p.m.
The best gifts for caregivers are ones that make them feel supported and give them well-deserved time off from caregiving. Come learn about some of those gifts, and how you can make the time for yourself to experience a break even in the midst of caregiving.