Have I Got a Story to Tell You!: The Power of Life Review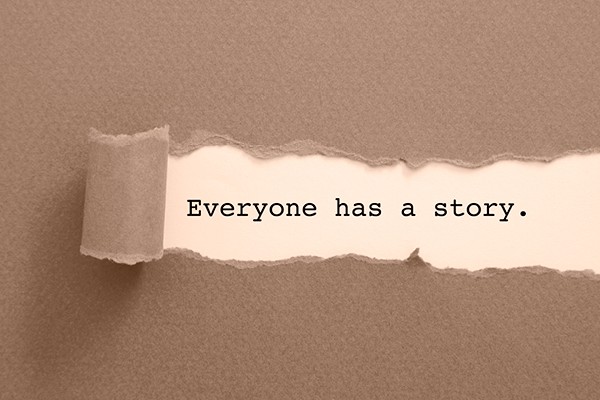 Tuesday, December 3, 2019 - 1:00 - 3:00 p.m.
Taking comfort in finding meaning in one's life is a common challenge for many people. Meaning is often found through the stories that are hidden between the folds of everyday life. Join Dave Kampfschulte as he relates his experiences interviewing people for the My Life Story program. You will listen to the common life lessons, thoughts and feelings that wind through our collective lives. If you have had a story, you have had a life!