Elder Law 101: Planning for Our Future & Protecting Our Interests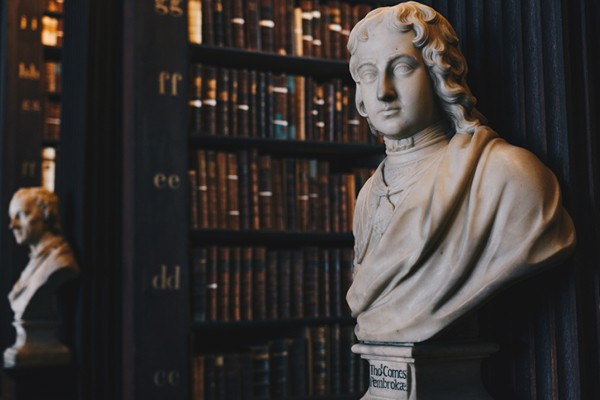 Tuesday, June 4, 2019 - 1:00 p.m. - 3:00 p.m.
Do you have an advance directive, durable medical power of attorney, will or other documents prepared? Have you been putting off the conversation because you don't know where to start? Come listen to an elder law attorney and caregiver expert explain what each document is, why you need them and how to get them ready for you or your loved one.