Community Resources A-Z part 2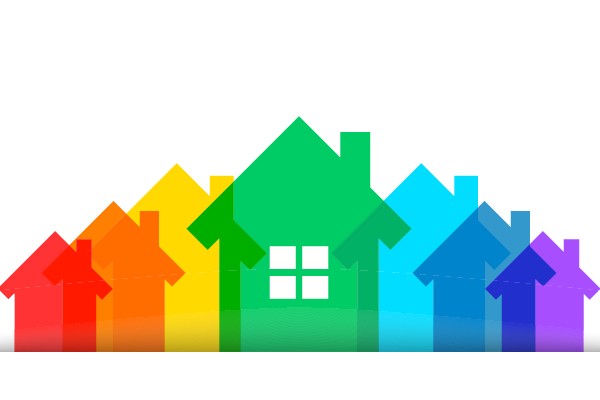 Wednesday, October 30, 2019 - 1:00 - 3:00 p.m.
Learn about resources related to transitioning into long term care or a nursing facility. Topics include: hospital observation vs. admission, assisted living, and nursing homes (and payment options for both), how to choose a long term care facility, caregiver burden/guilt, patience choices/rights, right to nursing home discharge, advocacy and communication strategies.
See the flyer for the event here!