Elder Law: 101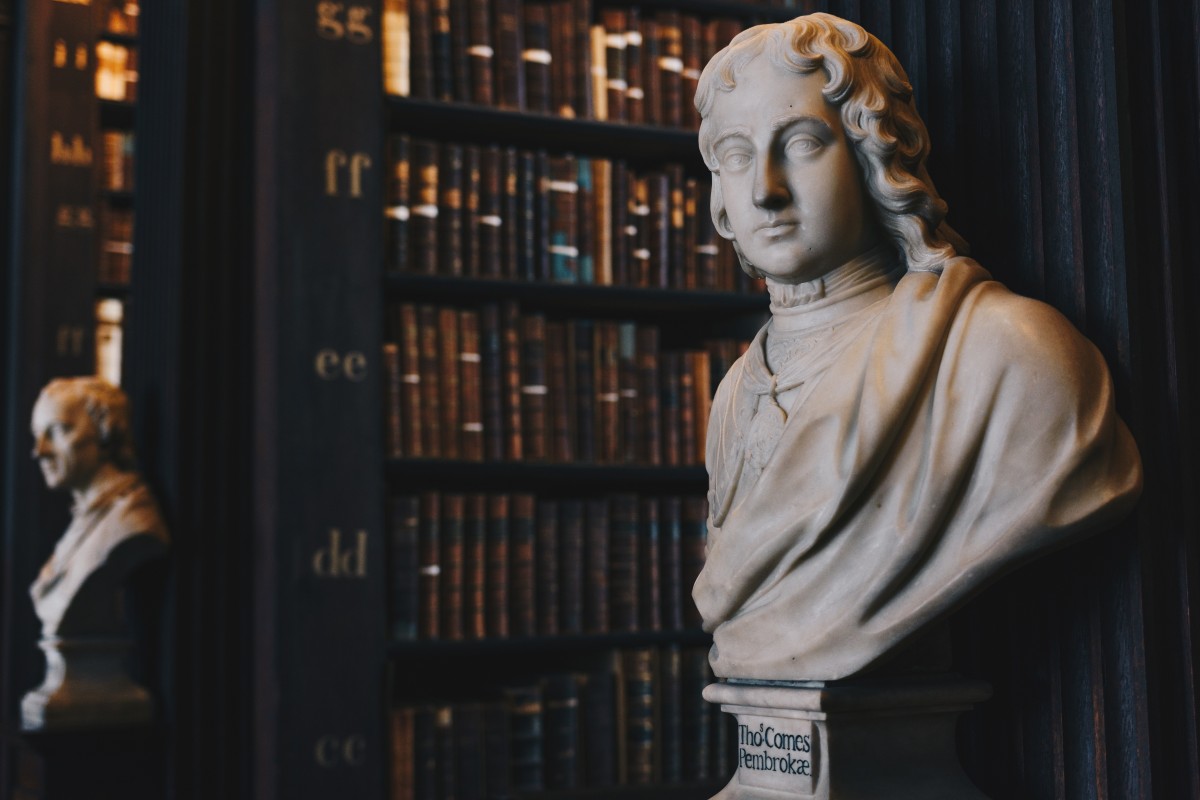 Elder Law: 101
By: Catherine Jacobs
Estate Planning and Elder Law Attorney at Cottrell & Jacobs PLC
Estate planning is not something that most people want to think about, and we often excuse ourselves from it based on time or expense. Basic estate planning is something every adult should have in place. These documents become even more important as we age and may face more physical and cognitive challenges, because they let our loved ones know how we want decisions made when we cannot speak for ourselves or after we pass away.
Getting a basic estate plan in place does not need to be expensive. There are attorneys that fit every budget and they will often meet with you initially at no cost. Nor does it have to be time consuming. There are certain documents that make up a basic estate plan:
A Durable Power of Attorney. A Durable Power of Attorney (DPOA) is a document that allows an individual to appoint someone (an Agent) to make financial decisions for them if they become incapacitated. For example, if a person starts to lose cognitive abilities due to stroke or dementia and they can no longer make financial decisions, their Agent is able to step in and act as the financial decision maker. The Agent is able to handle banking, talk with a financial planner regarding brokerage accounts or retirement accounts, buy and sell real or personal property, pay bills, and restructure assets to assist in Medicaid qualification. Often times an individual waits too long and then something unexpected happens which renders them unable to sign a DPOA. This leaves it in the courts hands to appoint a conservator, who may be someone other than a person the individual would want.
Patient Advocate Designation. The Patient Advocate Designation (PAD) is similar to the DPOA, except that it allows an individual to name an Advocate to make medical decisions for them when they are unable to make these decisions for themselves. The medical decisions can range from choosing the type of treatments and procedures, deciding who will (or won't) provide treatment or where treatment will be provided, as well as making "end-of- life" decisions. The "end-of-life" decisions include deciding to remove an individual from life sustaining measures if that individual, according to two doctors, is not capable of making those decisions and specific health conditions are present.
Again, if an individual waits too long and becomes incapacitated before appointing a patient advocate, someone will need to petition the court to be appointed as the person's guardian. The guardian will be responsible for making sure the individual is cared for, and if there are any medical decisions to be made, they will make them on their behalf. Similar to a conservator, the court may not appoint the person who the incapacitated person would have chosen.
A very important responsibility of a Patient Advocate is knowing the type of care an individual would wish to receive during their life, including end-of-life care, if he/she were able to speak for him/herself.
A Will. A Will is a document that tells the court how one wants their "stuff" to be divided when they die. It is a set of instructions, if you will. The instructions can prevent family squabbles, because it tells the world how an individual felt about doling out their estate. I do caution clients when they prepare a Will to make sure that their assets, will not be distributed automatically in a way that differs from the wishes of their Will. For example, a client's Will may state that they want their assets divided equally among their three children. However, a client may create a joint bank account with a child who lives nearby and helps them with bill paying and other banking needs. When the client dies, the bank account would be distributed to the child named on the account and the other two children would not receive a third share of that account. This scenario may not be what the client wished. While having a Will is important, it is also important to look at the assets that one owns to ensure that the ownership or beneficiary designations of the accounts are not contrary to the terms of the Will.
A basic estate plan is important. More important is making sure that your plan will work for you and accomplish your wishes. The best way to plan is to have the assistance of an experienced estate planning attorney who can advise you of your options and help you create the best plan for your situation.
The next Family Caregiver University class will be held on Thursday- September 27, 2018 and will focus onElder Law: 101 Advanced Directives, Wills and More. The class will provide more detailed information on the essential items of estate planning. Catherine Jacobs will be our Elder Law expert and will share advice from her years of elder law experience.
For a full list of Family Caregiver University classes provided by the Caregiver Resource Network, please call (888) 456-5664 or visitwww.caregiverresource.net.
Caregiver's Corner is provided as a public service of the Caregiver Resource Network. The Caregiver Resource Network is a collaboration of West Michigan organizations dedicated to providing for the needs and welfare of family and professional caregivers within the community. Funded by the Area Agency on Aging of Western Michigan with Older American's Act Title IIIE, Family Caregiver Support funds.