Caregiver's Corner: What Every Dementia Caregiver Must Know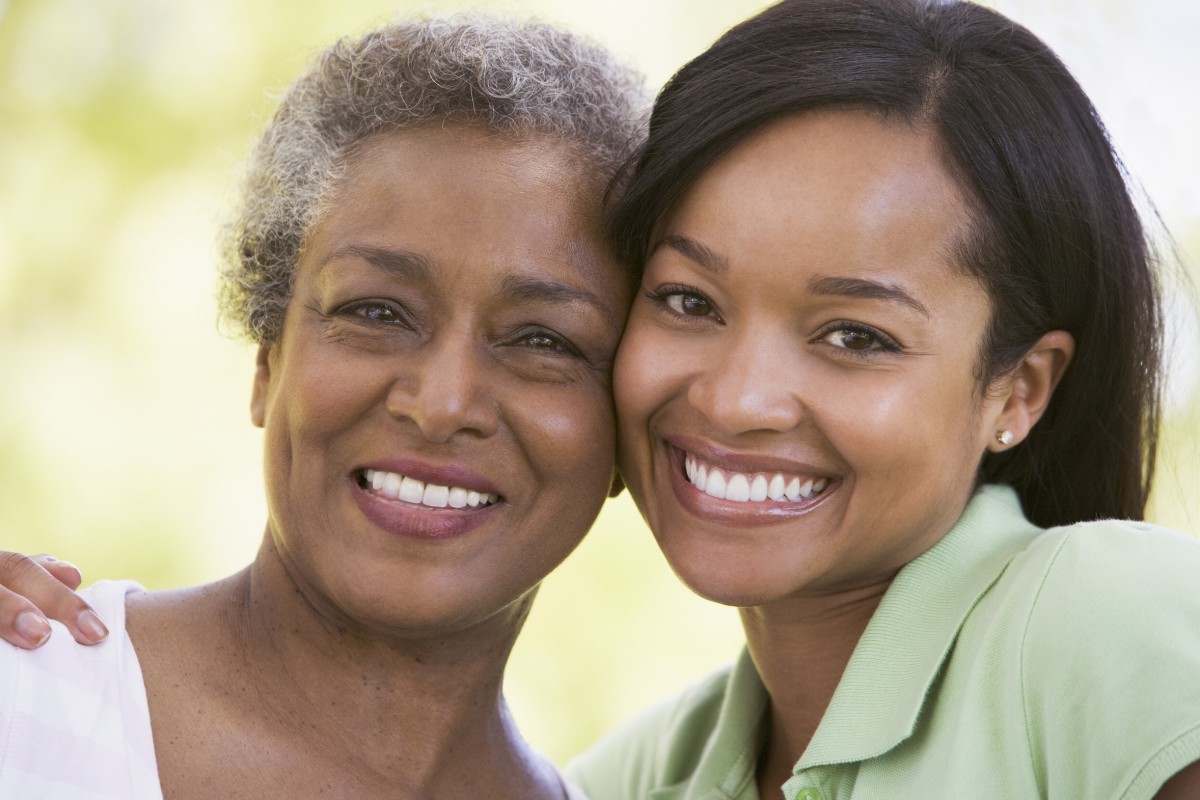 Dementia Caregiving
With over five million people in the US with Alzheimer's/ dementia today and this number expected to grow exponentially every year, it is of vital importance to empower the family and professional caregivers with support and dementia care skills. Providing care that yields positive outcomes for both the person living with Alzheimer's/dementia and the caregiver is very important and challenging. To help, I provide a few things every Alzheimer's/dementia caregiver must know.
Obtain the necessary help and support
Whether a family or a professional caregiver such as a nurse, aide, or therapist, it is important to establish a dementia management team for expertise and emotional support. For example, the family caregiver should never feel or be alone. An important first step is to join a support group. The Alzheimer's Association usually has a local list available and if needed, many of these groups make it easy to attend with your loved one with Alzheimer's/dementia. They may offer an early stage group that is held at the same time as the family support group or they may have an activity for those with Alzheimer's/dementia during the family support meeting. Also, the family caregiver should use the many professional resources available to receive critical advice and guidance throughout the journey. For example, there are Alzheimer's diagnostic centers available to make a diagnosis and to provide medical treatment. In addition, that physician or a primary doctor may be able to refer an Occupational Therapist (OT) who specializes in dementia care. The OT can perform an assessment of the person with Alzheimer's/dementia, analyze the caregiving and living environment situation, and provide ideas and education to improve safety, functional independence and quality of life. These are two examples of valuable resources that family caregivers must tap into early and often.
Family and professional caregivers often experience stress and feelings of being overwhelmed or uncertain. Therefore, creating dementia management care teams in a facility or in the community is essential for all who are involved in providing care for those with Alzheimer's/ dementia. The emotional support, advice, and knowledge derived from a team are critical for all caregivers to be as successful and stress-free as possible.
Accept what is, celebrate the moments, and know that you are making a difference
Often, caregivers struggle to find the value and meaning of their interactions, care, and relationship. I believe this is so often the case because caregivers focus too much on what has been lost to the disease instead of what remains. In other words, if the person with Alzheimer's/dementia is not able to communicate "normally," can't remember what happened an hour ago, or can't engage in activity as they once could, then the caregivers struggle to find the purpose and value of the interaction or activity.
Again, we should take a page out of the child care playbook. Even though an infant or toddler has very poor memory and communication ability, and is very dependent, we view these children in a positive light and find the moments with them very meaningful and important. Even though a young child is filled with infinite potential and an elder with dementia is in the midst of decline, it shouldn't diminish the immense importance of the activity and interaction with the elder. The situation is essentially the same, but it is our belief and perspective that is the real difference.
Of course, we must always remember that a family member bears a burden of having a history with their loved one with Alzheimer's/dementia and is likely in a process of grieving "the loss" and change. Therefore, even with the help of a dementia capable care team, it may take some time before a family caregiver can move through the stages of grief to acceptance. But, the professional caregiver has the unique advantage of "lack of history" and therefore enters the person's life completely in the moment, free of emotional baggage, and therefore is very capable of creating and celebrating meaningful moments, without harking back on what used to be.
A positive, in-the-moment perspective must envelop every care situation. Examples:
It is true a person with Alzheimer's/dementia may reach a dementia stage in which they don't remember visitors, but it doesn't mean the moments spent during the visit weren't special and therefore valuable to creating quality of life.
It is true that at some point a person with Alzheimer's/dementia may not be able to play a dice game with the same skill and expertise they once had, but it doesn't mean they wouldn't enjoy sitting at a table hearing the familiar sound of the dice rolling, or throwing the dice while others clap and encourage. It is the social and activity experience that matters, not winning the game.
It is true a person with Alzheimer's/dementia may not be able to plan and tend to the garden in the expert way of days gone by; it doesn't mean they wouldn't enjoy planting one plant with caregiver assist, while feeling the sunshine on their face and hearing the birds sing.
Whether a professional caregiver meeting the person for the first time, or a family caregiver in a progression towards acceptance, we must never assume a life or a relationship has less value simply because it has changed. Instead, we must believe those with Alzheimer's/dementia have the potential to lead a meaningful life at every dementia stage if we help to create feelings of purpose and success through loving and supportive interactions and moments.
The next Family Caregiver University class will be held on Thursday, March 26, 2020: 1-3 p.m. The class will focus on Caring for those with Dementia/Alzheimer's and the Self-Care of their Caregivers. Experts from the community with over 20 years of experience will share their knowledge with the group. To register for the class, please call call (888) 456-5664. Other resources for caregivers can be found on www.caregiverresource.net
Caregiver's Corner is provided as a public service of the Caregiver Resource Network. The Caregiver Resource Network is a collaboration of West Michigan organizations dedicated to providing for the needs and welfare of family and professional caregivers within the community. Funded by the Area Agency on Aging of Western Michigan with Older American's Act Title IIIE, Family Caregiver Support funds.