What You Need to Know About the New Auto Insurance Law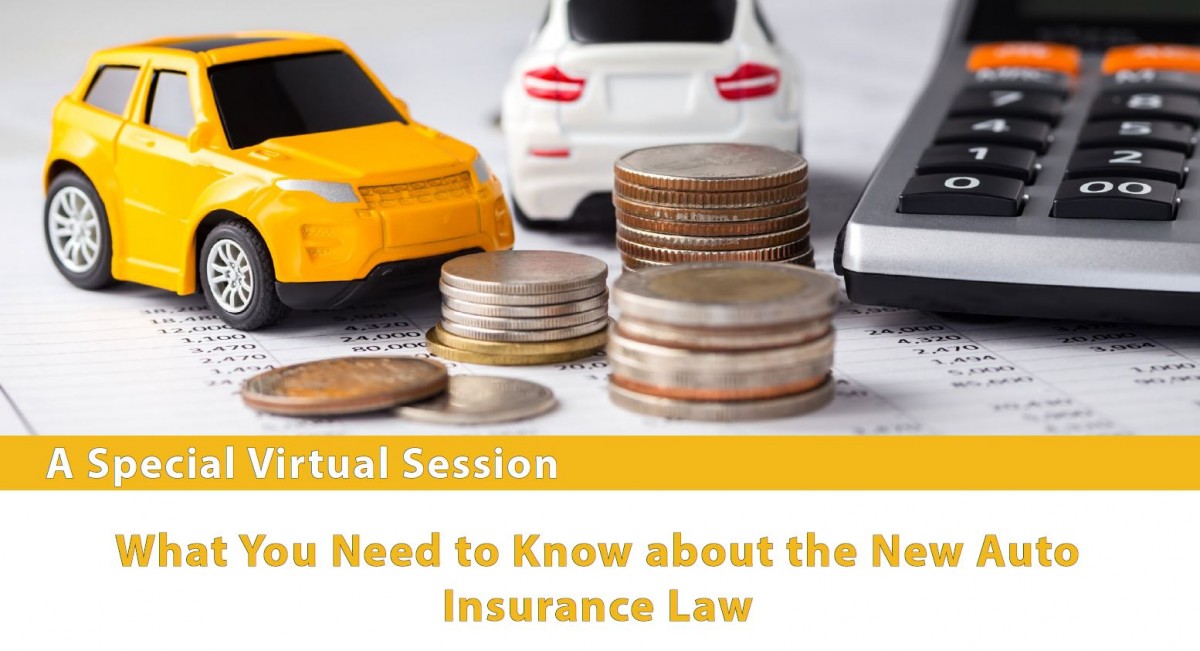 Tuesday, June 23, 2020 - 10:00 - 11:00 am
Did you know that Michigan is changing the law about No-Fault? Do you know what this means for you as an older adult or caregiver? Would you like to know more about the ins and out of this law? Join us on the Zoom platform (via phone or computer) for a session to learn from two local insurance agents who have been closely monitoring this new law.
Speakers Include:
Tony Pieh, Thornapple Insurance Agency
Melinda Prince, Licensed Insurance Agent, Prince Agency LLC
Registration Required!
Email: registration@aaawm.org or call: 616-222-7032
Once you are registered, you will be provided with the information for phone and online meeting access.