Virtual FCU: NOW WHAT? Important things to consider when you or a loved one is diagnosed with a serious illness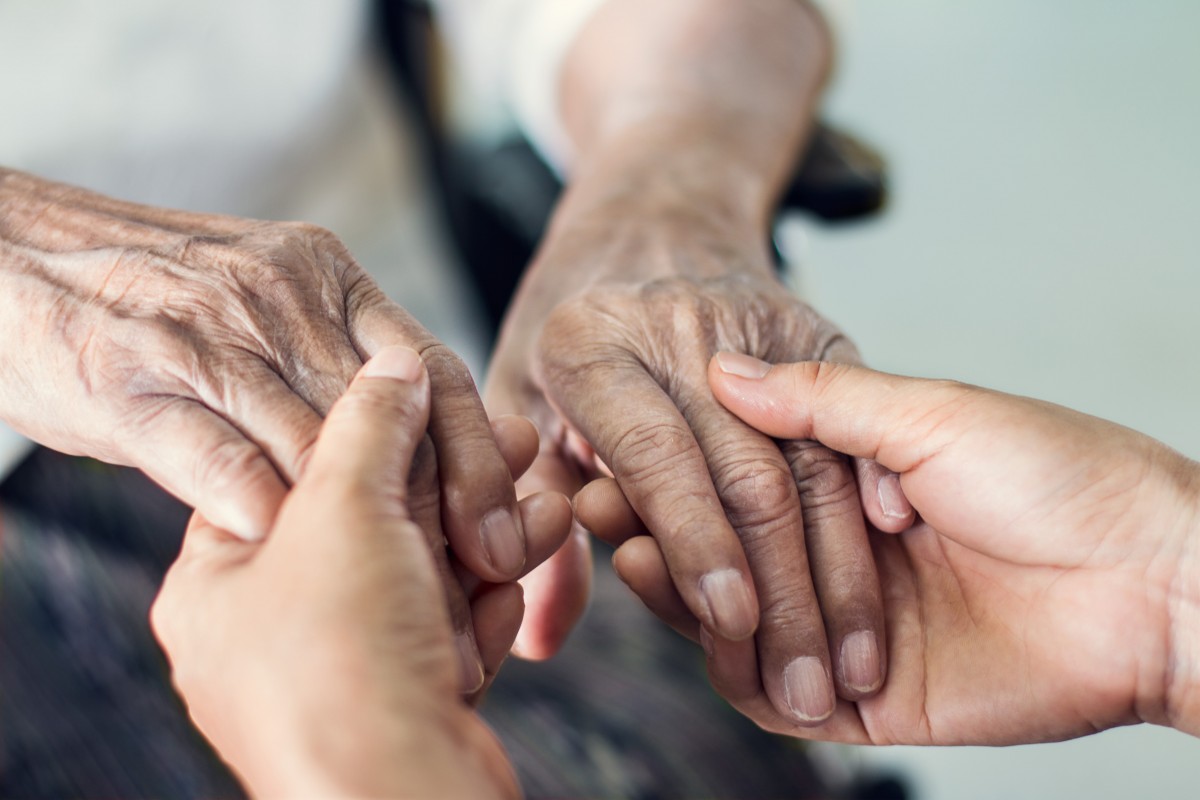 Tuesday, April 19, 2022 - 1:00 - 2:00 pm
Modern medicine has changed our life expectancy from 70 in 1960 to 79 in 2019. Compare this to an average of 47 in 1890! With increasing age comes increased opportunity, but it also means we are living longer with chronic conditions that in earlier years would have meant our end. Palliative Care is a specialty type of care that began in 1948 by Dame Cicely Saunders, a British physician, nurse and social worker. At that time it was under the guise of hospice care. Just as life expectancy has increased, the expert symptom management once relegated only to hospice is now a specialty of its own. People can receive palliative care for years before they qualify for hospice care (life expectancy < 6 months). This informative class will help you or a loved one navigate the waters of serious illness in order to live your best life.

Speaker: Carol Robinson, DNP, RN, CHPN
Dr. Robinson has had a varied nursing career in both clinical and administrative leadership positions. Her passion for the care of seriously ill individuals and their families led to extensive experience with patient/family communication relative to the quality of life and treatment preferences. Her friendly and open approach has helped many individuals create an advance directive reflective of one's own personal values, beliefs, and preferences for end-of-life care. Dr. Robinson holds an earned Doctor of Nursing Practice degree from the GVSU-Kirkhof College of Nursing, specializing in health systems leadership. Dr. Robinson is a nationally certified hospice and palliative care nurse, a Respecting Choices© First Steps ACP Facilitator and instructor, an Advanced Steps ACP Facilitator, and is a trainer for the End-of-Life Nursing Education Consortium (ELNEC).
Registration Required!
Email: registration@aaawm.org or call: 616-222-7032
Once you are registered, you will be provided with the information for phone and online meeting access.