Virtual FCU: Navigating Guardianship & Conservatorship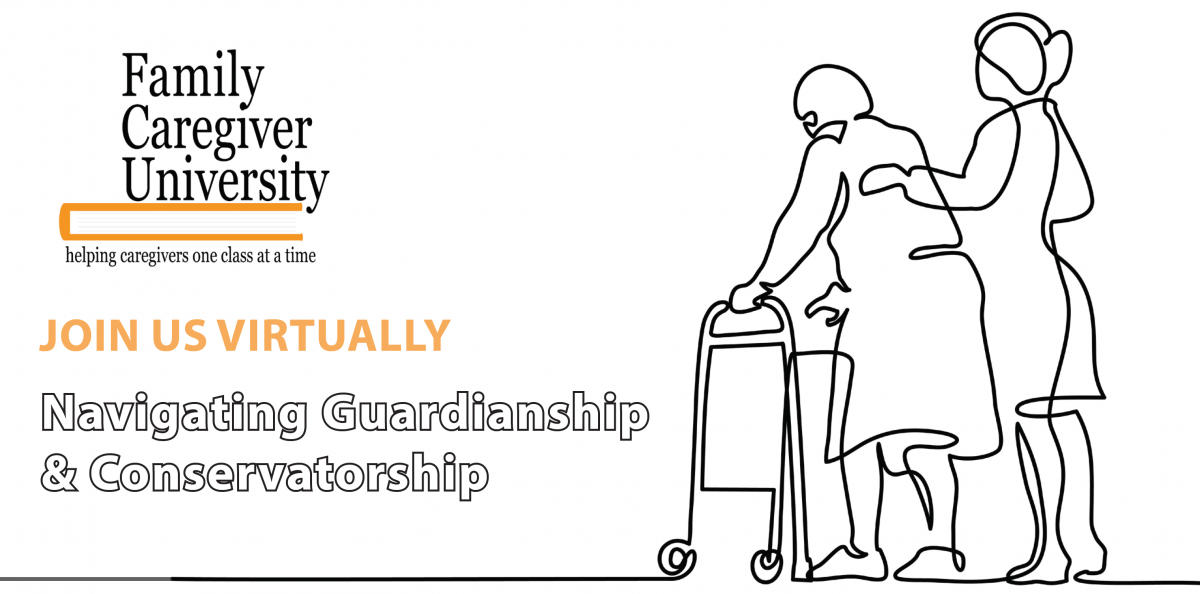 Tuesday, August 11, 2020 - 1:00 pm - 3:00 pm
Understanding the complexities of guardianship and conservatorship can be overwhelming. But there are options. In this FCU, participants will learn about several options to guardianship and conservatorship including durable powers of attorney, wills and trusts, transfer on death and payment on death accounts, joint accounts, titling assests, naming beneficiaries, the transfer of property with a deed, probate, and more.
Speakers:
Beth Swagman, MSW, JD, Elder Law Attorney, Beth A. Swagman, PLCC
Kortney Post, Guardian Monitor, Kent County Guardianship Program
Registration Required!
Email: registration@aaawm.org or call: 616-222-7032
Once you are registered, you will be provided with the information for phone and online meeting access.