Virtual FCU: Looking Up When Life Pushes You Down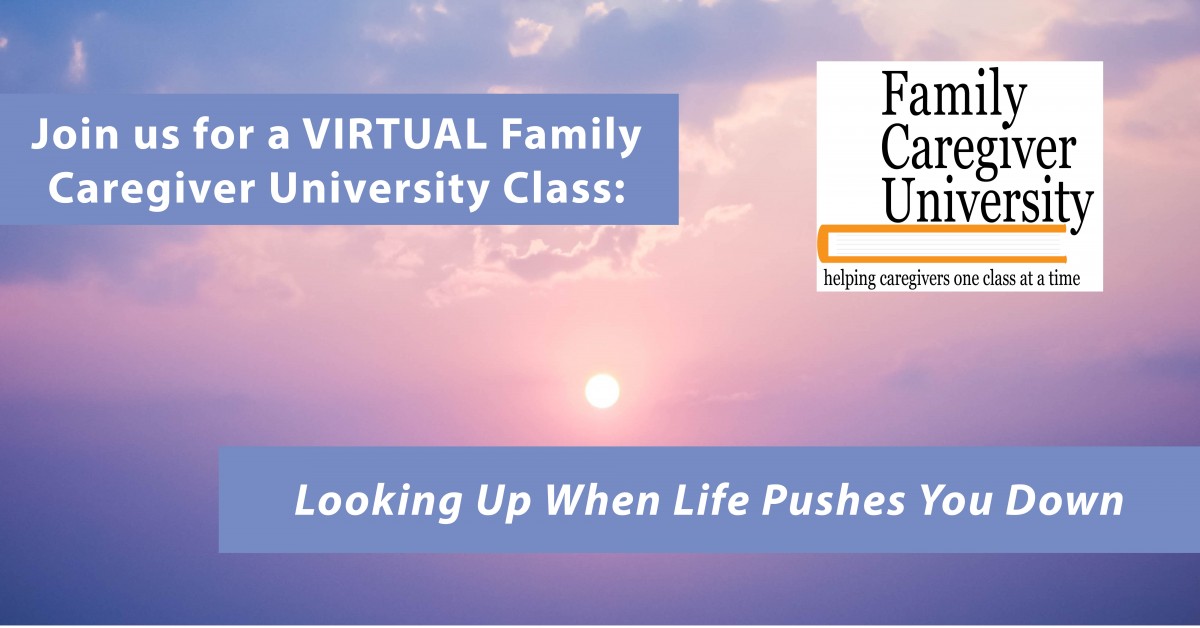 Tuesday, December 1, 2020 - 1:00 - 2:30 pm
We all face similar challenges, traumas, and tragedies in our lives. Have you ever wondered why some people bounce back from tough times with a positive outlook while for others, life continues to be a challenge? Are optimism and resiliency something we are born with or are they traits that can be developed? Join us as we explore these questions and share your wisdom as we prepare for what tomorrow will bring.
Speaker:
Dave Kampfschulte, Amazing Circles Workshops
Registration Required:
Email: registration@aaawm.org or call: 616-222-7032
Once you are registered, you will be provided with the information for phone and online meeting access.