Virtual FCU: Community Resources A-Z (Part 2): Long Term Care Options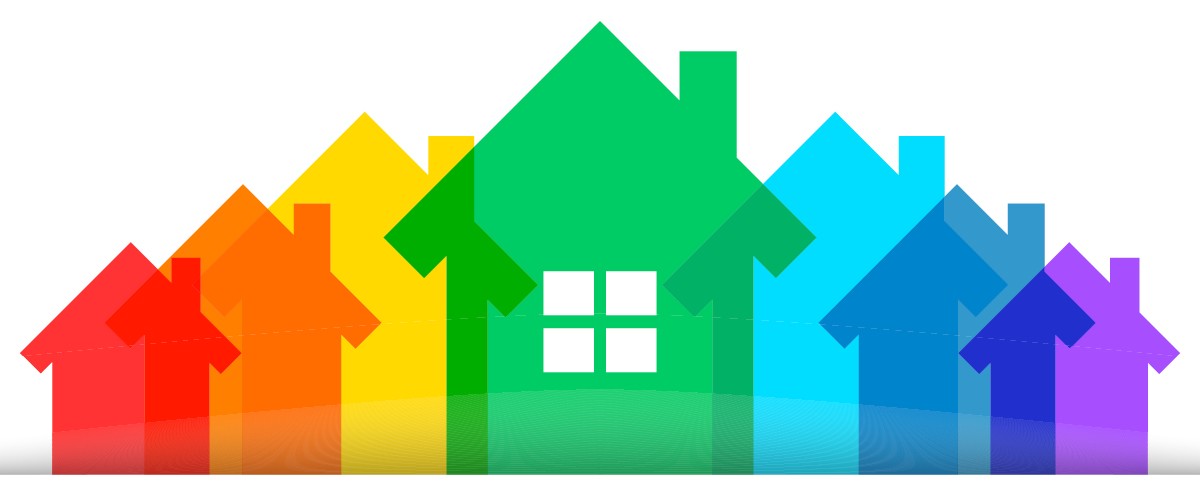 Tuesday, November 16, 2021 - 1:00 - 2:30 pm
Join us for a virtual Family Caregiver University class series- Community Resources A to Z! In this second session, you will learn about resources related to transitioning into long term care or a nursing facility. Topics include: independent living, assisted living, skilled nursing, continuum of care, costs, Community Transition Services, and caregiver resources.
Speakers:
Baylin Binnendyk, LMSW, Long Term Care Ombudsman, AAAWM
Kaye Scholle, MSW, Long Term Care Ombudsman, AAAWM
Stephanie Hecksel, LMSW, Access Manager AAAWM
Registration Required!
Email: registration@aaawm.org or call: 616-222-7032. Once you are registered, you will be provided with the information for phone and online meeting access.