Family Caregiver University: Words To Live By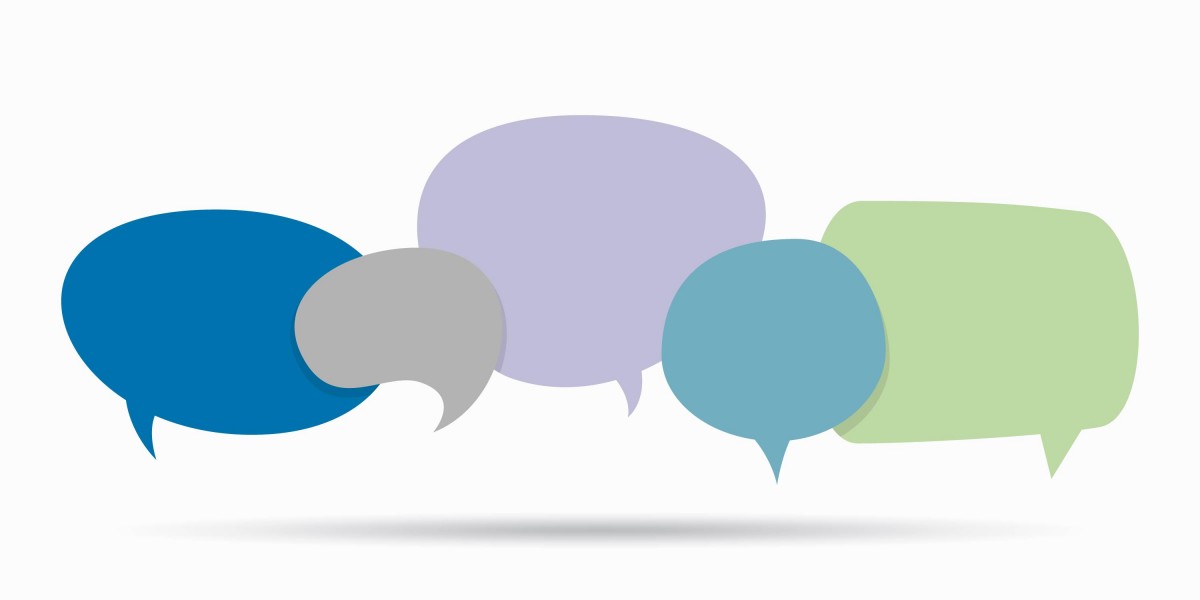 Tuesday, September 28, 2021 - 10:00 am - 11:00 am
Description: Quotes from famous and not-so-famous people, including the prolific Anonymous, have served to guide and inspire us through the unchartered channels of life. Join Dave Kampfschulte as we examine the unexpected wisdom of his favorite quotes, how they speak to you, and share some of your favorites as well in this enjoyable, thought-provoking, and interactive session.
*Please note we have made the decision to transition this to a virtual meeting via Zoom as a COVID-19 safety precaution. Registration is still required!
Registration Required!
Email: registration@aaawm.org or Call: 616-222-7032
Location: 3215 Eaglecrest Drive NE, Grand Rapids, MI 49525