Family Caregiver University: Downsizing & Decluttering 101 for Seniors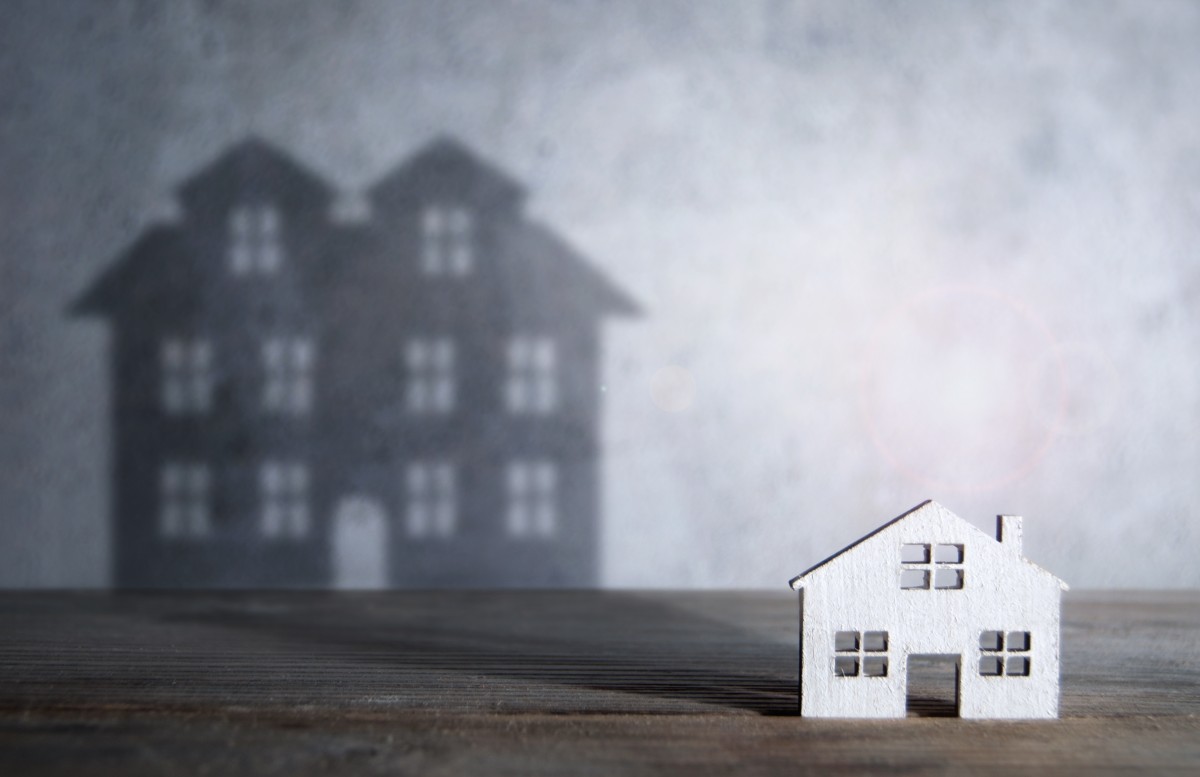 Thursday, January 27, 2022 - 2:00 - 3:00 pm
Join us for our first Family Caregiver University class of the new year! This session's topic fits January well as we work to start the year off on the right foot. Attendees will learn about downsizing and decluttering their own or their loved ones' homes/spaces for aging in place or readying spaces for a move. Techniques and tips will be shared along with insight into why it may be difficult to let go.
Speaker Bio: Susie Marsh, LBSW is the owner of Susie's Organization Solutions LLC. She is a 14+ year veteran of the organizing and productivity industry as well as a licensed social worker for 30+ years in the mental health system of Kent County.
Registration Required
Email: registration@aaawm.org or Call: 616-222-7032. Once you are registered, you will receive the Zoom meeting instructions.