Family Caregiver University: Caring Communication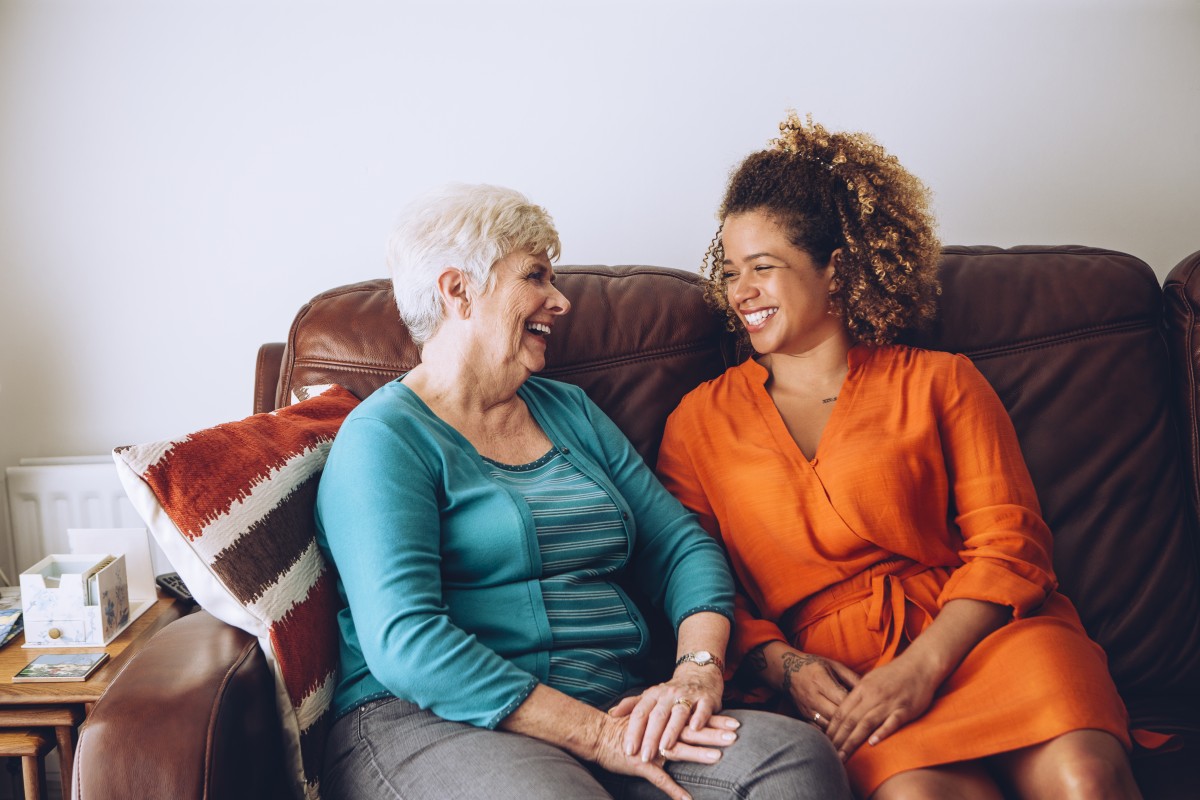 Thursday, February 24, 2022 - 10:00 am - 11:00 am
The Area Agency on Aging of Western Michigan (AAAWM) offers programs and services to support older adults, persons with a disability, and caregivers in our West Michigan community. This support begins with caring communication. Join AAAWM Outreach Specialist, Liz Barnett, who will share a general overview of the agency through this lens, how to have these conversations with your loved one, and where to get started. You'll learn about our in-home services, advocacy and education programs, Medicaid and Medicare assistance, caregiver resources, and more. Liz will also touch on her own caregiving journey and the lessons she learned along the way.
Registration Required!
Email: registration@aaawm.org or Call: 616-222-7032
Once you are registered, you will receive the Zoom meeting instructions.