CRN Diversity Academy: Supporting LGBTQA+ Older Adults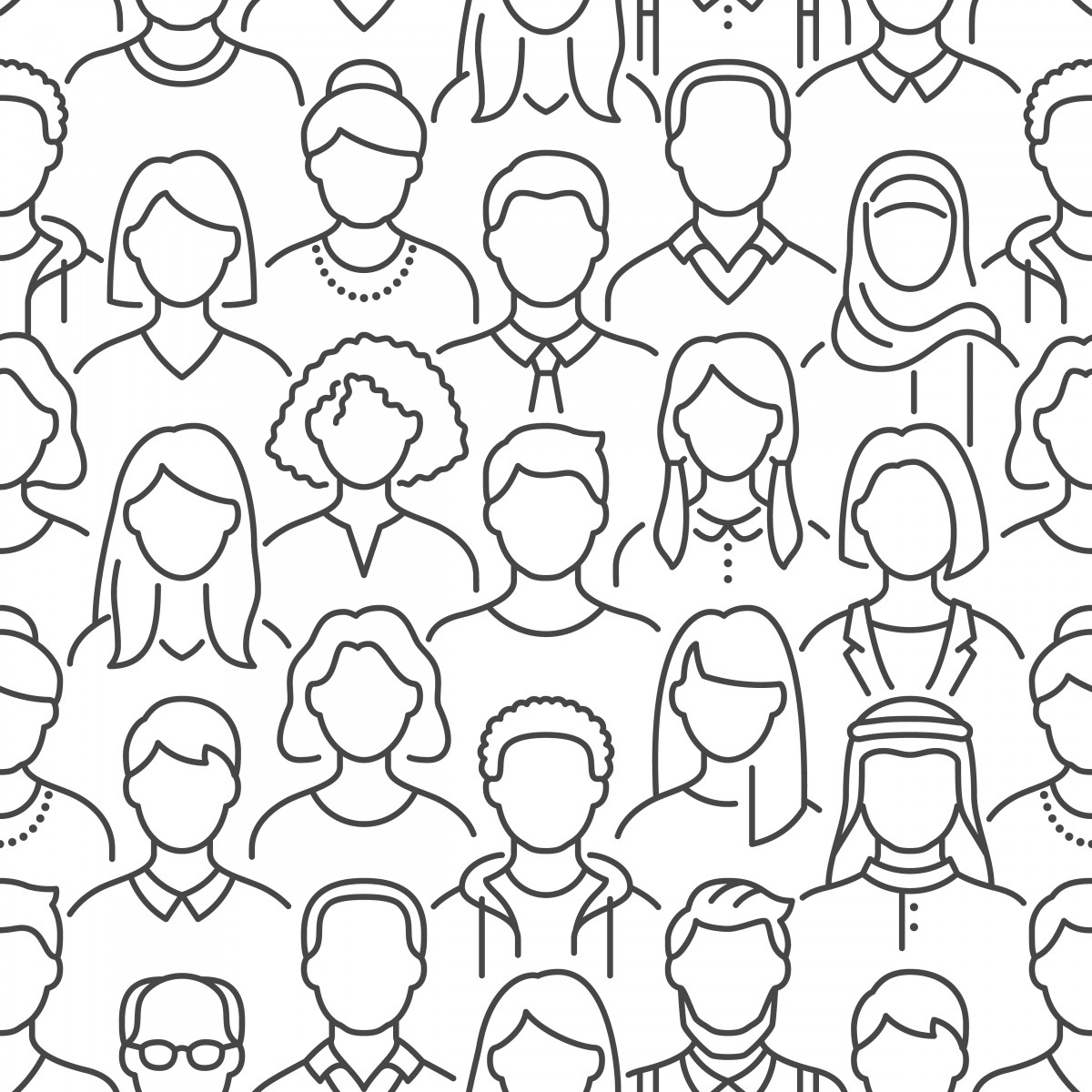 Wednesday, May 4, 2022 - 2:30 - 4:00 pm
Today's LGBT person, aged 65 and up, came of age during a time when being openly gay, lesbian, bisexual and/or transgender could result in severe consequences and did for many people, including: in‐patient mental health treatment, imprisonment, family and community exclusion, physical and verbal violence. To this day, violence against LGBT people ranks as one of the most frequent hate crimes tracked by the FBI; in 2015, nearly 1 in 5 of all hate crimes targeted an individual due to their LGBT identity – ranking third behind hate crimes based on race/ethnicity and religion. While the last decade has resulted in many legal and environmental gains for LGBT people, today's older adults remain cautious and private, even more so when layering on the feelings of vulnerability that frequently come from advanced age and limiting health conditions.
So let's talk…

Bio: Judy Lewis is the Training and Education Manager of SAGE Metro Detroit. She has spent many years working with caregivers and older adults, providing information and tools for creating a welcoming community for diverse populations. For over 20 years, she has served the non-profit community of Metropolitan Detroit in a variety of roles – as educator, administrator, and coordinator of events, programs, conferences and curricula. She has been responsible for all phases of programming, from creation to implementation and follow-up evaluation. As a trainer, Judy seeks to expand cultural responsiveness and change hearts through impactful stories that are overlooked when serving LGBTQ+ older adults.
Registration Required!
Email: registration@aaawm.org or call: 616-222-7032. Once registered, you will be provided with the information for phone and online meeting access.