CRN Diversity Academy: March Series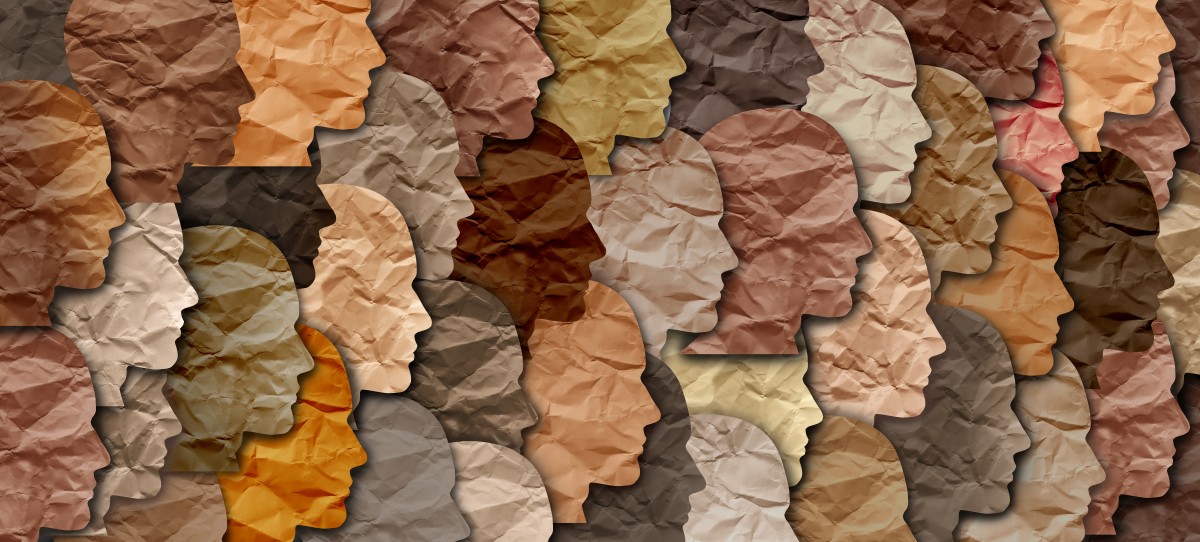 Tuesday, March 16, 2021 - 2:00 - 3:00 pm
Tuesday, March 16 | 2:00 - 3:00 pm
Description:
There is increasing evidence that some racial and ethnic minority groups are being disproportionately affected by COVID-19. Inequities in the social determinants of health, such as poverty and healthcare access, affecting these groups are interrelated and influence a wide range of health and quality-of-life outcomes and risks. Come learn more about this issue from Ms. Mariah Marten from the Michigan Department of Health and Human Services.
Speaker Bio:
Mariah Martin currently works as Equity and Cultural Competency Training Coordinator for MDHHS. There she provides program support to the Office of Equity and Minority Health (OEMH) related to equity, diversity and cultural and linguistic competency training. Her primary responsibilities include developing curricula, conducting training and assessing training impact. This position also works with other OEMH staff to provide consultation on best practices for organization/systems level implementation of cultural competency, diversity, equity and inclusion practices. Special projects might involve working more intensively with certain programs. Before joining MDHHS, Mariah received her M.A in Political Science. There her graduate research focused on diversity, equity, and inclusion topics within higher education institutions, more specifically, on both qualitatively and quantitatively assessing current diversity and inclusion programs effectiveness and making recommendations for improving university programs for cultural competency, diversity and inclusion. Beyond her experience, diversity, equity, inclusion work is her passion. Her hope is to use her expertise to be an agent for change and innovation and to be guided by the voice of Michigan's diverse communities.
Registration Required!
Email: registration@aaawm.org or call: 616-222-7032. Once registered, you will be provided with the information for phone and online meeting access.
See the complete flyer here for details on the March 9 and March 16 sessions!