CRN Diversity Academy: March Series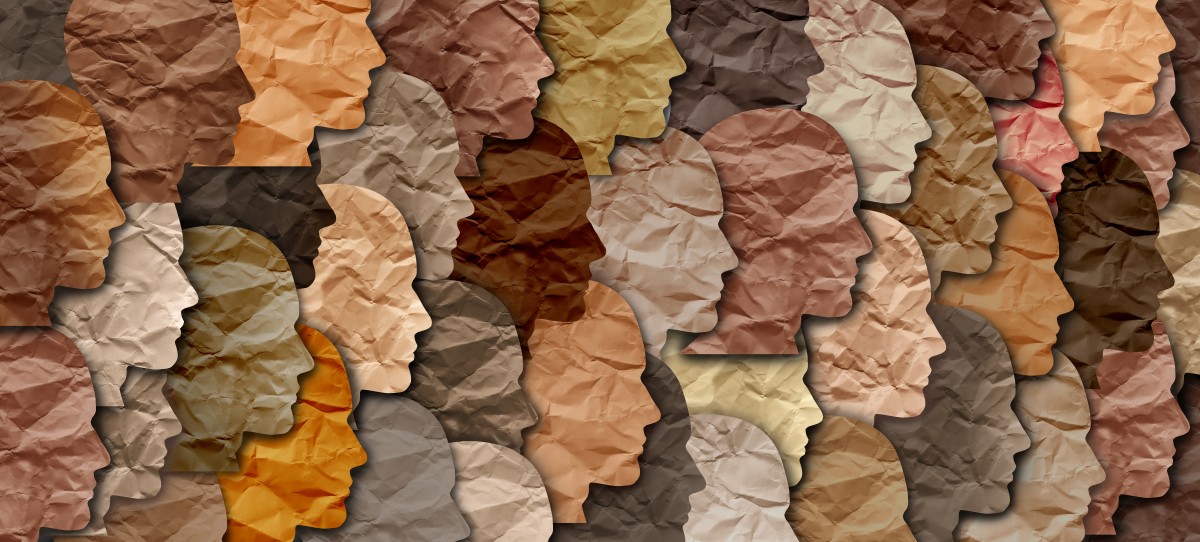 Tuesday, March 9, 2021 - 2:00 - 3:00 pm
Tuesday, March 9 | 2:00 - 3:00 pm
COVID LONG HAULERS - POST COVID HEALTH COMPLICATIONS CREATE MEDICAL AND SOCIO-ECONOMIC CHALLENGES
It has already been a year since the word "COVID" has become a part of our daily vocabulary. The effects of COVID have leaked into every part of our daily routines. It has left people with lasting impacts on their physical and mental health, not to mention also on their economic well-being. Join us for a one-hour presentation where we will look closer at these lasting challenges.
SPEAKER BIOS:
Dr. Jeffrey Wolfson, now retired, practiced medicine for 44 years. He began his practice after completing his Pulmonary Fellowship in 1978 and 10 years later moved to cardiology after completing his Cardiology Fellowship. Besides his Fellowships, his academic preparation for his career includes an undergraduate degree from Grinnell College, a Doctor of Medicine degree from the University of Illinois, and an Internal Medicine Residency at the University of Chicago. His Board Certifications included:
• Internal Medicine
• Pulmonary Medicine
• American Medical Society of Alcoholism and Other Drug Dependencies
• Cardiovascular Medicine
Dr. Wolfson started his practice in Rockford, IL and moved to Grand Rapids in 1994.
His primary hospital affliation was with Mercy Health as a staff cardiologist, but he also worked with Spectrum Health at both the Blodgett and downtown campuses.
Raymond Higbea, is Director of the School of Public, Nonprofit, and Health Administration at Grand Valley State University. Dr. Higbea is a Professor in the Master of Health Administration Program. He has 40 years of healthcare experience (20 clinical and 20 management) and 8 years experience teaching graduate students. His academic preparation includes: PhD in Public Administration from Western Michigan University, Master of Health Administration from University of North Florida, and Bachelor in Biology from Bob Jones University. Dr. Higbea has published in Health Affairs, Teaching Public Administration, and Journal of Education and Learning. His research interests
include: access to healthcare services, models of care, program evaluation,
bench-marking, and ethics.
Registration Required!
Email: registration@aaawm.org or call: 616-222-7032. Once registered, you will be provided with the information for phone and online meeting access.
See the complete flyer here for details on the March 9 and March 16 sessions!