Is Gardening Your Foe or Your Therapy?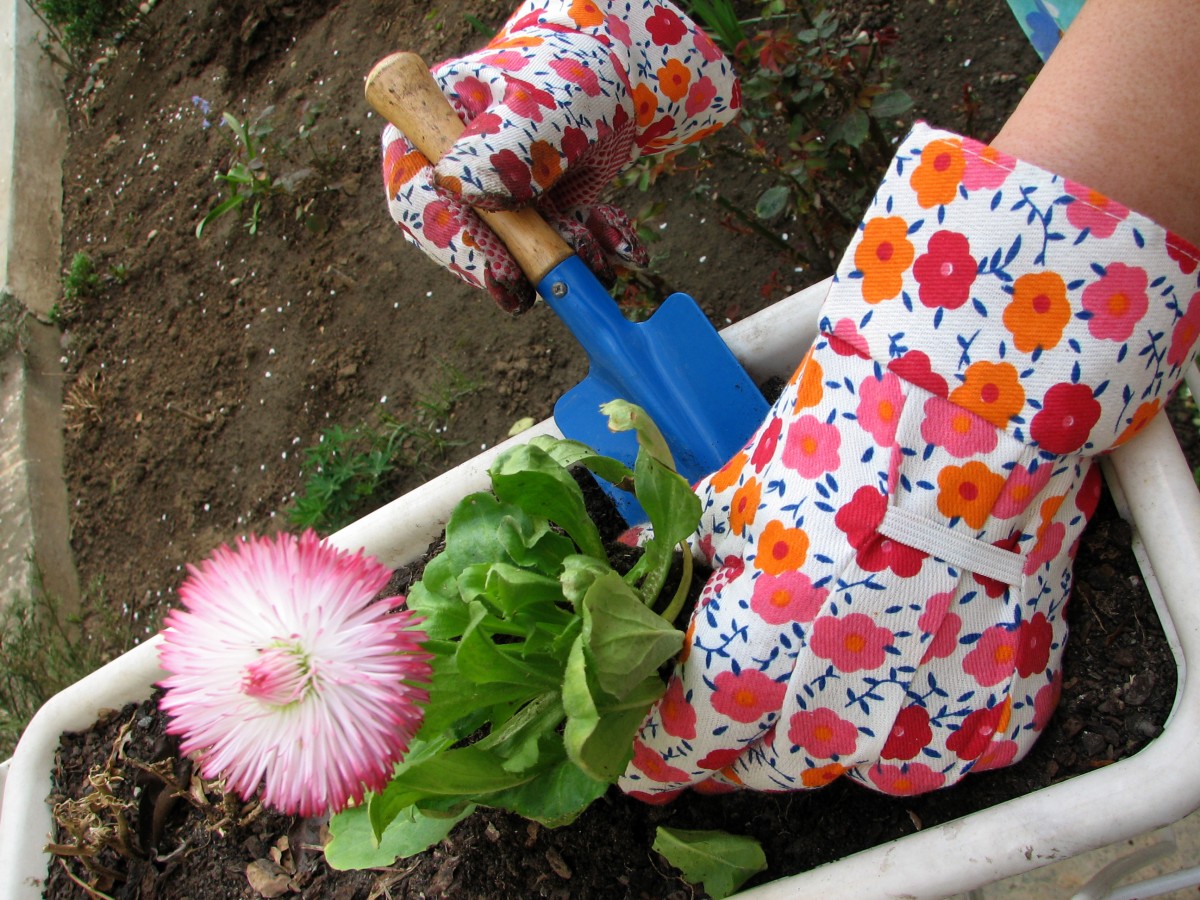 By, Sarah Sobel, LMSW- Contract Administrator – Area Agency on Aging of Western Michigan
The focus of April is National Garden Month. As a kid, I always hated to weed. I disliked seeing that chore listed on the list, especially on hot summer days. However, something changed for me in my adult life and the task of weeding no longer fills me with disgust. When I look back at what changed, I discovered some of the benefits of gardening.
Here are some of the benefits for me:
Gardening relieves stress and anxiety. When my hands are in the dirt, my mind is on the weeds- and I am not alone here! Studies have shown that gardening and horticultural therapy can reduce symptoms of anxiety and depression.
Gardening seems to be good exercise. Although it might not be as vigorous of a workout as running or swimming. I am on my hands and knees doing some light exercise. I also like the fact I am able to stretch my body while being outside.
Gardening gives me the opportunity to soak in some vitamin D and fresh air. I have always loved the smell of the outdoors. However, after this past year of being contained in our home more than usual the smell of the breeze and fresh air seems to bring in new life.
Gardening gives me a feeling of accomplishment. As a kid, I didn't take the time to appreciate the benefit of seeing the results after my time outdoors. Today, when I clean the house and the next hour it is messy again because a little human is also living here- it feels great to go outside. After an hour of digging in the dirt or mowing the lawn, I see the lasting results of that labor in the perfect lawn stripes and all the things I have grown.
Gardening gives me space to have control. This is something that really stands out to me as I think about this last year. My garden isn't going to expose me to COVID and it is not going to cancel my plans. I can choose how much or little time I want to spend on nurturing and loving my plants. So, for a year that there has been little consistency I am thankful for the consistency of my weeds, and their need to be tended to.
I think the benefits for me, might be also benefits for older adults and caregivers of older adults. Do you share some of these same reasons? What are some of your additional reasons? Whatever, your reasons are for getting in the dirt, I hope this spring leaves you with plenty of time to play and explore with the weeds.
Caregiver's Corner is provided as a public service of the Caregiver Resource Network. The Caregiver Resource Network is a collaboration of West Michigan organizations dedicated to providing for the needs and welfare of family and professional caregivers within the community. Funded by the Area Agency on Aging of Western Michigan with Older American's Act Title IIIE, Family Caregiver Support funds.
For more information on Family Caregiver University classes provided by the Caregiver Resource Network, please call (888) 456-5664 or visit www.caregiverresource.net