FCU: Community Resources A to Z Recordings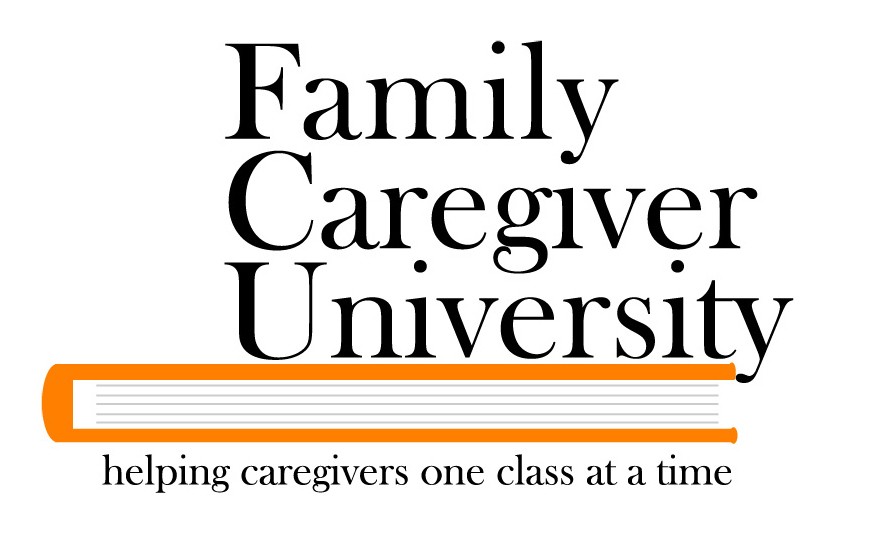 Did you miss our Zoom presentations? You can now watch the recordings below!
Learn about a variety of options for care in a home-based setting, such as Kent County Senior Millage, Care Management services, Medicare, Medicaid (including MI Choice Waiver), PACE, private duty home care, Adult Day Care, respite services, and much more.
Learn about resources related to transitioning into long term care or a nursing facility. Topics include: independent living, assisted living, skilled nursing, continuum of care, costs, Community Transition Services, and caregiver resources.
Want to learn more about the available services mentioned above? Call the Area Agency on Aging of Western Michigan at (616) 456-5664 to be connected to resources.