Caregiver's Corner: The Face of COVID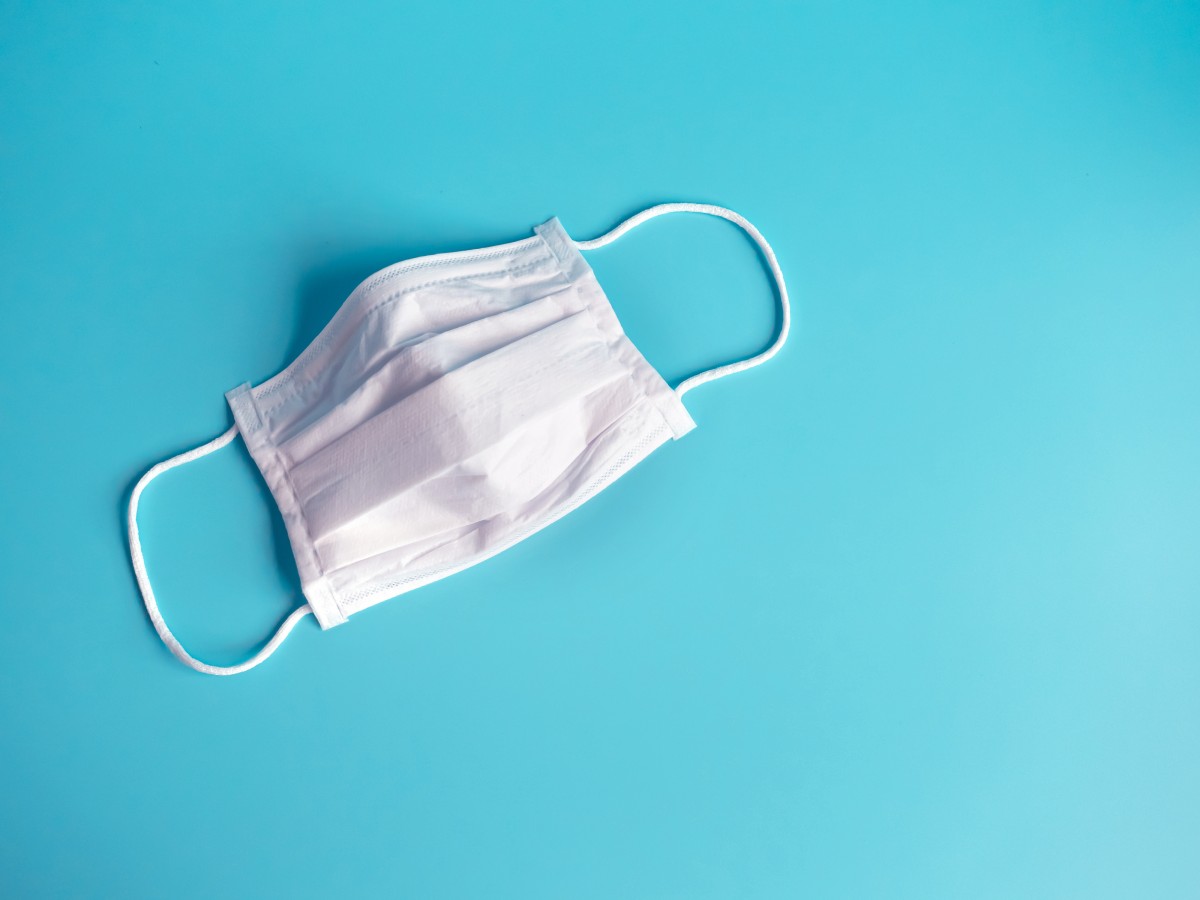 By Ashley Bieber-Moore, MS AAAWM Intern
Early on in the COVID 19 Pandemic, it was identified that many of the social determinants of health factors including poverty, physical environment, and race/ethnicity have a considerable effect on COVID-19 outcomes. According to the Center for Disease Control (CDC) "health equity is when everyone has the opportunity to be as healthy as possible. Long-standing systemic health and social inequities have put many racial and ethnic minority groups at increased risk of getting sick and dying from COVID-19."
As I write this there have been 27,417,468 total cases of COVID 19 in the US and 482,536 deaths from the virus since January 21, 2020. Those numbers will increase, and assuming no change an estimated 22,000 more people will die in the US in the next 7 days. In this article, those are just numbers, but in life, they have faces and families and data has found that disproportionately the faces of the people most impacted by this virus and pandemic are not white.
The CDC partnered with the Boston University Center for Antiracist Research have developed a tracker and found that in deaths per 100,000 people in the US as of February 14, 2021, the only race of people who are less likely to die from the virus than white people are those who fall into the category of other, Asian, or two or more races. They have also found that Black or African American people are dying at a startling 1.4 times the rate of white people in the US.
According to the Michigan Department of Health and Human Services (MDHHS) data, although Black or African American people represent only 14% of the state's population, they make up 40% of the COVID 19 deaths in Michigan. This is why nearly a year ago, on April 20, 2020, Governor Whitmer signed Executive Order No. 2020-55 which created the Michigan Coronavirus Task Force on Racial Disparities and will require all those in the healthcare profession to participate in mandated implicit bias training n the coming years. This is also why the Diversity Academy has developed a special series of classes devoted to having caregivers better informed about COVID 19 and the social determinates of health.
In the month of March, there will be three one-hour classes on Zoom from 2-3 pm over the course of three weeks that cover some of the aspects related to COVID 19. The topics are Wednesday, March 3rd: Implicit Bias Training, Tuesday, March 9th: COVID Long Haulers - Post COVID Health Complications Create Medical and Socio-Economic Challenges, and Tuesday, March 16th: COVID's Disproportionate Effect on People of Color. As you know vaccinations have started, but as caregivers and people, the impact of the last year will be felt for years to come. Please help us to build a better-informed caregiver community for the future by joining us for one or all of these classes.
Caregiver's Corner is provided as a public service of the Caregiver Resource Network. The Caregiver Resource Network is a collaboration of West Michigan organizations dedicated to providing for the needs and welfare of family and professional caregivers within the community. Funded by the Area Agency on Aging of Western Michigan with Older American's Act Title IIIE, Family Caregiver Support funds.
For more information on Family Caregiver University classes provided by the Caregiver Resource Network, please call (888) 456-5664 or visit www.caregiverresource.net