Caregiver's Corner: Stay Hydrated- Eight Glasses of Water a Day Keeps Dehydration Away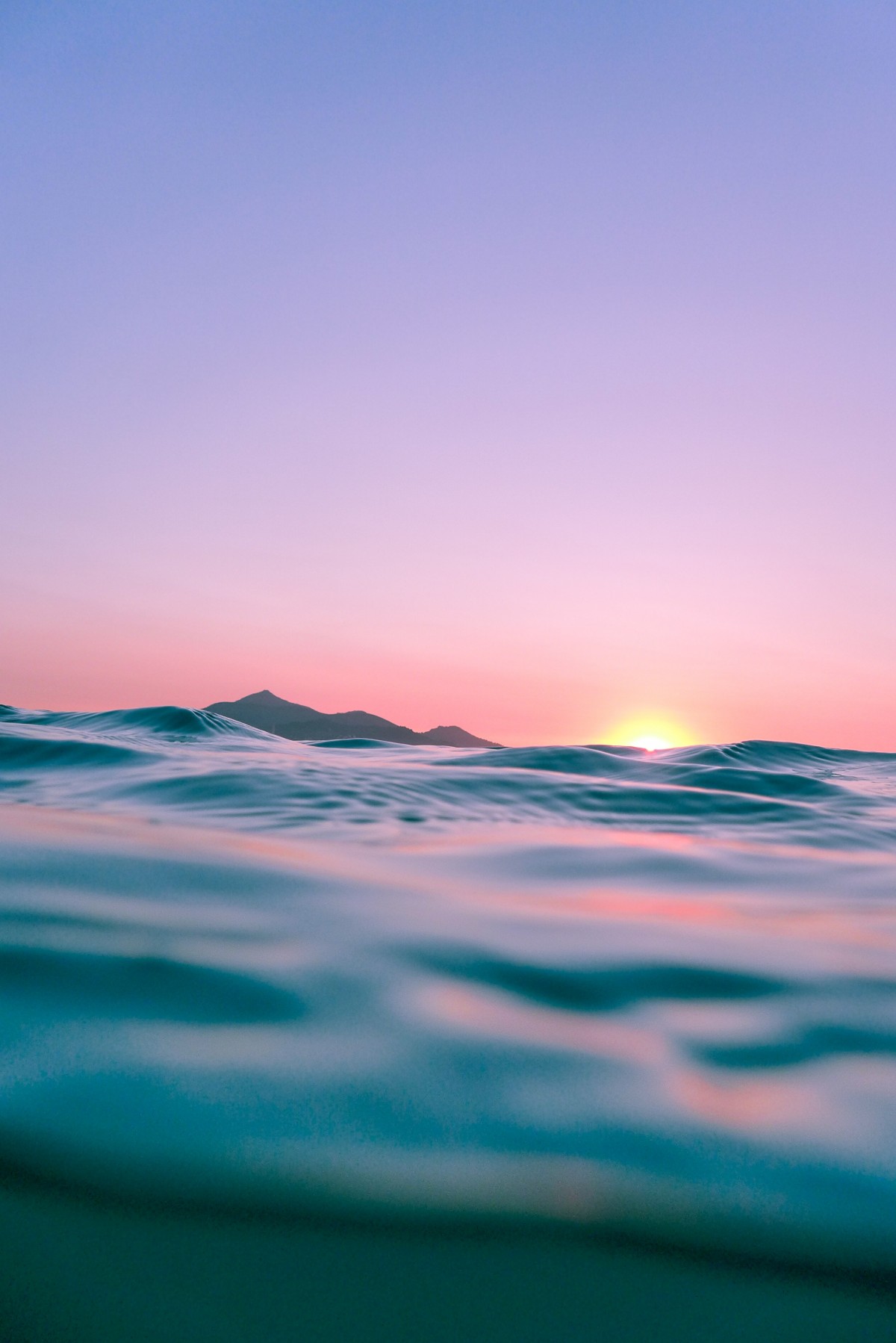 By: Andrea Miller- MSW Intern at Area Agency on Aging of Western Michigan
As the summer season approaches, everyone will be spending time outdoors soaking up the sunshine. Especially during the current COVID-19 pandemic, more activities will continue to be outdoors too. While this is great, as west Michigan is beautiful during the summer, it is essential to stay hydrated to avoid dehydration. Although it is vital at any age, an older adult is at a greater risk for dehydration due to having less water in their bodies to start with compared to younger adults or children. According to the Cleveland Clinic website, water is critical for nearly every bodily function, including lubricating joints, regulating body temperature, and pumping blood. Suppose friends and family do not see early signs of dehydration of the older adult. In that case, it can lead to serious health consequences such as difficulty walking, confusion, rapid heart rate, and other severe symptoms leading to hospitalization.
However, the issue is that symptoms of dehydration in older adults often go unrecognized. Early signs include dry mouth, fatigue, dizziness, and muscle cramps. These are pretty broad symptoms that could easily be due to another medical condition, medications, or just natural effects of aging, making it complicated. The Cleveland Clinic website recommends drinking at least eight glasses of water per day to prevent dehydration. If you or the person you care for does not want water that much, here are some other ways to stay hydrated.
Drink a glass of milk or juice. If you or your loved one has diabetes, try a 50/50 mixture of juice and water to lower sugar or try a low sugar juice option.
Cucumbers, iceberg lettuce, zucchini, celery are 95% water, low in calorie count, and have high value in vitamins and minerals.
Watermelon and strawberries are 91% water and are perfect for eating on a hot summer day!
For those who are older, drinking a full eight-ounce glass of water at once can fill them up, cause bloating, and lead to frequent trips to the bathroom. To prevent this, drink liquids at every meal, before and after exercising, and throughout the day, especially if you will be outdoors a lot. Purchasing a nice mug, cup, or tumbler is a great way to make sure you stay hydrated. Lastly, if you or the person you care for have certain medical conditions like heart failure, more liquids may be necessary. It is important to talk with all of your medical professionals about your specific needs. Have a safe and hydrated summer!
Caregiver's Corner is provided as a public service of the Caregiver Resource Network. The Caregiver Resource Network is a collaboration of West Michigan organizations dedicated to providing for the needs and welfare of family and professional caregivers within the community. Funded by the Area Agency on Aging of Western Michigan with Older American's Act Title IIIE, Family Caregiver Support funds.
For more information on Family Caregiver University classes provided by the Caregiver Resource Network, please call (888) 456-5664 or visit www.caregiverresource.net