Caregiver's Corner: Seeing 20/20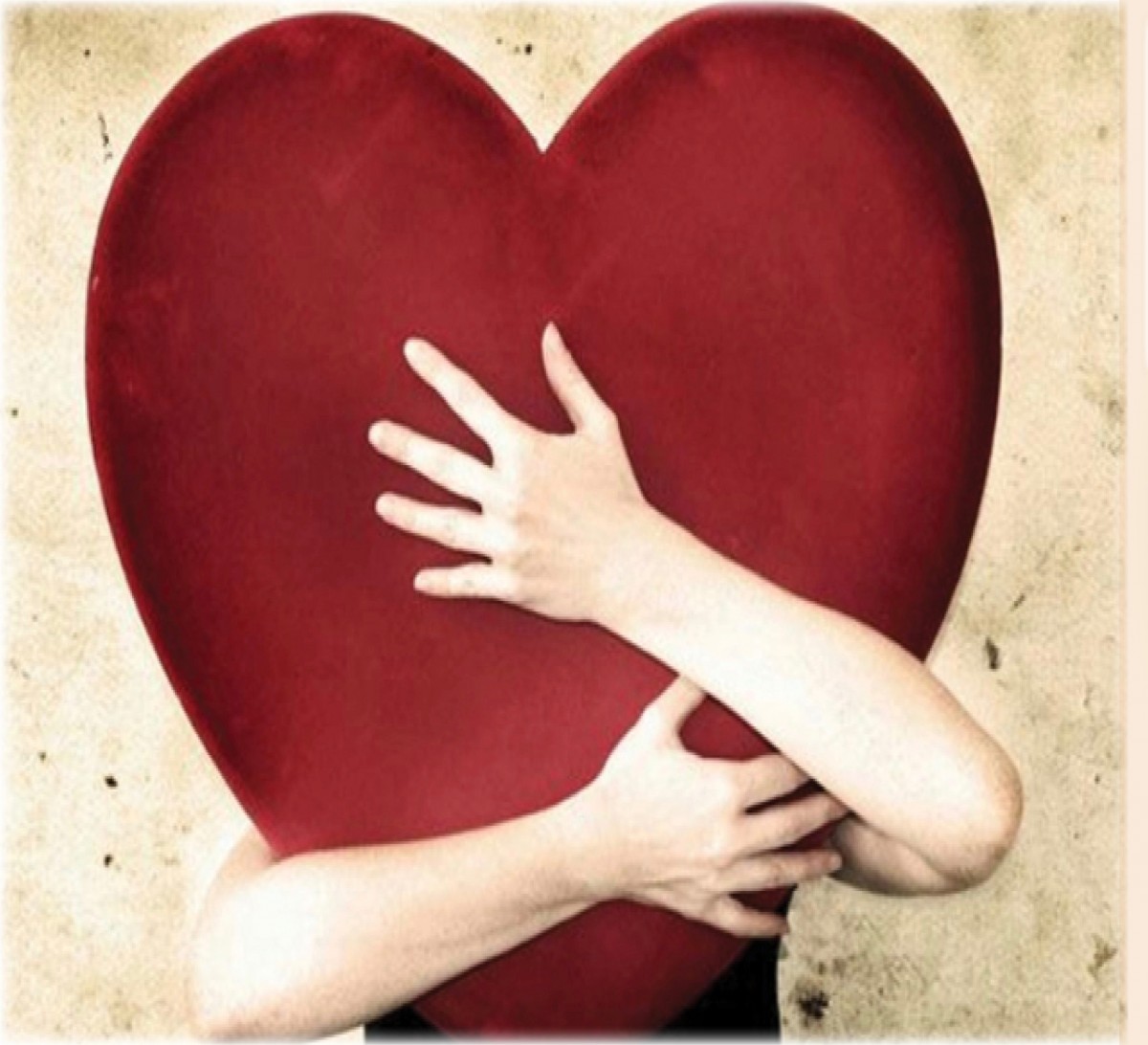 By, Ashley Bieber, MSW Student at Grand Valley State University
What is 60 days? In the matter of a lifetime or even just a year 60 days seems small and goes quickly. However, this year, just 60 days ago our lives were seemingly normal. Due to COVID 19 and the coronavirus, the same cannot be said about today or even what is to come in the next 60 days. At this time, when I write this article there is not a set date as to when things will get back to normal, or even what normal will be like.
For many, if not most, things may seem scary and out of control, and that is okay. These are scary times, especially for seniors and those with underlying health issues because of the increased risk of complications from the virus.
However, although COVID 19 is a new strain, the coronavirus is not new. Coronaviruses are a large family of viruses and we have experienced outbreaks from before. Many may know it as Severe Acute Respiratory Syndrome (SARS). This means that although there are things we don't know and are learning about COVID 19, there are also a lot of things we do know about coronaviruses.
Here are some things we know and are within your control to protect yourself and others:
1. Like the seasonal flu COVID-19 spreads easily and passes between people through coughing and/or sneezing in close contact to others.
2. It can be transmitted from a contaminated surface by touching the surface and then touching your eyes, nose or mouth.
3. Because incubation period is between 2 and 14 days people are able to transmit the virus before they know they are sick.
4. Additional cleaning of regularly touched surfaces including phones limits the ability of germs and the virus to spread.
5. Good hygiene helps stop the spread. This means washing your hands often with soap and water for at least 20 seconds or using alcohol-based hand sanitizer when this is not an option. Also remember to moisturize to avoid dry cracked skin which can allow germs to enter your body.
6. Avoiding touching your eyes, nose, and mouth with unwashed hands also helps to stop the spread.
7. When possible, quarantine items touched by others from coming into the home for 3 days and when this is not possible wipe them down to help keep the virus from entering your home.
8. Social distancing and acting as though you and everyone you come in contact with is sick helps stop the spread. This means no non-essential visitors and the use of gloves and/or masks when you need to come in contact with people outside of your household.
9. After having come in contact with others outside of your home and before coming in contact with a high-risk person change your clothes when possible.
10. Stay informed: https://www.michigan.gov/coronavirus
Like with prior coronavirus outbreaks scientists and pharmaceutical companies are working on a vaccine and trails for the vaccine are scheduled to start within the month of April.
This too shall pass, and when it does, in some ways, we will be better for having had the experience. We will have practice being more diligent about our health and the health of others. Protecting seniors and high-risk populations will be top of mind. We will have been witness to mass amounts of kindness between strangers and heroism by everyday people doing everyday things that were taken for granted. On the other side of this, when life gets back to "normal" we will have the advantage of seeing clearly.
Caregiver's Corner is provided as a public service of the Caregiver Resource Network. The Caregiver Resource Network is a collaboration of West Michigan organizations dedicated to providing for the needs and welfare of family and professional caregivers within the community. Funded by the Area Agency on Aging of Western Michigan with Older American's Act Title IIIE, Family Caregiver Support funds.